Ardengost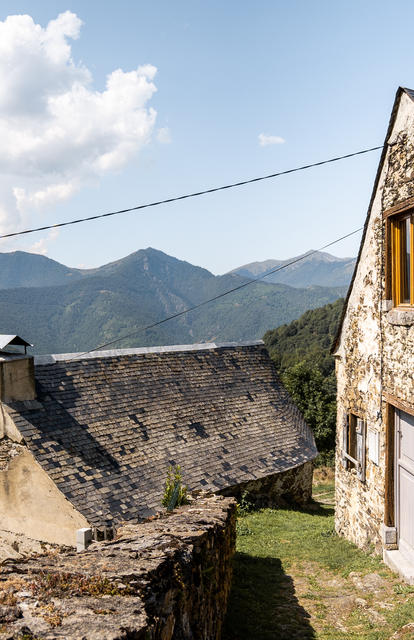 The Villages in the Aure and Louron valleys of Pyrénées2vallées / P2V
The Ardengost valley
This small village of about thirty inhabitants, nestled at more than 1100m is accessible from Arreau. We climb up a small road that gives access to this magnificent village, nestled in the heart of a small, very wild valley. We have an incredible view of the Col d'Aspin, and even in good weather, of the Pic du Midi de Bigorre. The houses, barns and farms of the 19th century are to be discovered, and it is also the departure of very beautiful walks, in particular towards the pass of Sonères and the huts of Jézeau.
Image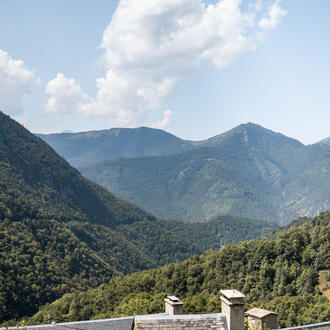 The church of St Pierre aux liens is situated at the top of the village, next to the town hall. The 1770 presbytery and this 17th century church are side by side, with beautiful wall paintings. The Virgin and Child dates from the 14th century and the altarpiece from the 17th century.
Image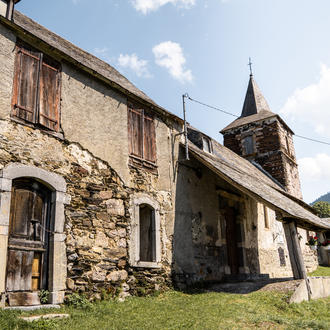 Recommended for you
Let yourself be tempted by the suggestions of Pyrénées2vallées and enjoy a life-size experience in our destination.