Enjoy wild nature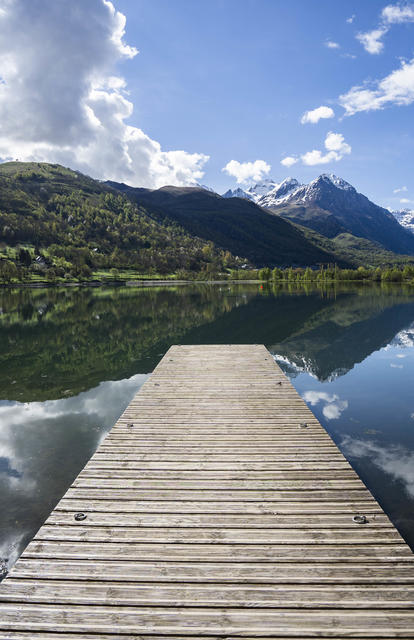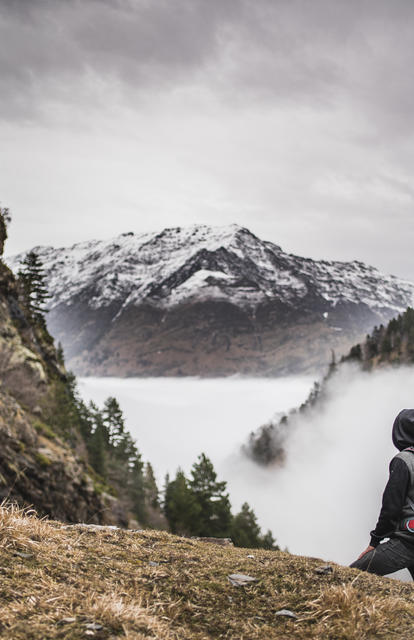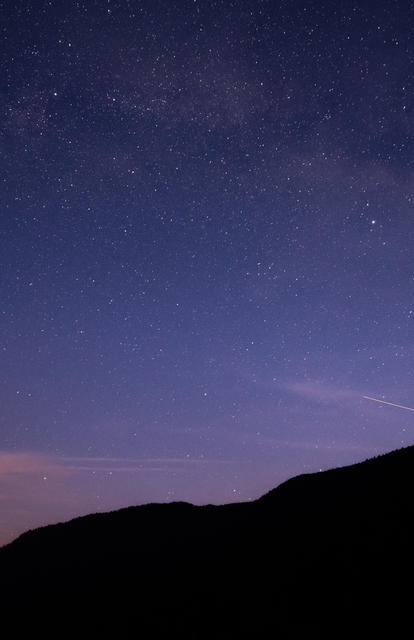 Our stations
Pyrénées2vallées is made of 250 km of slopes spread over 4 ski resorts: 4 times more slopes for 4 times more pleasure. Whatever your age and your skiing style, beginner or advanced, for relaxation or competition, come and try our awesome ski slopes in the French Pyrenees! Discover the pleasures of speedriding on the slopes of Peyragudes and learn freeriding in Piau-Engaly. If you come with your family, enjoy the kidpark in Saint-Lary 1700 and the large beginner's area of Val Louron. Thanks to our inter-station shuttles, move easily from one station to another!
Une campagne de vaccination grâce à un camion itinérant, à ARREAU et LOUDENVIELLE, destiné à faciliter l'accès à la vaccination dans les territoires ruraux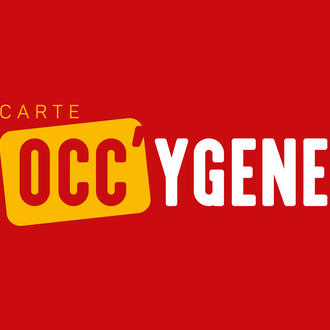 The Occ'Ygène card gives you unlimited access, until June 30, 2021, to advantages and discounts on many leisure activities (outdoor and sports activities, museums, cultural and natural sites, caves, abysses, amusement parks, animal parks, aquariums, amusement parks, boat trips, gardens, excursions and guided tours, food producers, businesses and craftsmen open to visits, wine estates. ... and accommodation (vacation villages, campsites, ...), in about 300 partner establishments.
Exceptional labels
The medieval village of Sarrancolin, the Templar's chapel on the road to Compostela, a thousand-year-old pastoral tradition... This rich heritage is recognised by two exceptional labels: "Land of Art and History" and "Occitania Grand Sites".
Pyrenees2vallées, a Great Occitan Site at the gates of Aragon in the Hautes-Pyrénées
Discover our two valleys Aure and Louron, which form a large territory rich in all-season activities, breathtaking landscapes, historical heritage and ancestral and artisanal know-how that will give beautiful colours to your stay! Also Pays d'Art et d'Histoire since 2008, this Grand Site Occitanie composed of 4 emblematic hearts and its resorts has been divided into three tourist attraction zones to encourage your itinerary. Click on one of them and find its villages, its natural and cultural heritage and its specificities. For travellers and lovers of unusual journeys, Pyrénées2vallées offers you access to Sobrarbe, province of Huesca in the north of Aragon. You can also find this Spanish province on our map, which characterizes the southern slope of P2V. Art, History and gastronomy lovers will be able to continue their pleasant discovery of the Pyrenean valleys in this site which gathers 70 atypical villages. So, enhance your stay in the Pyrenees with a road trip in the Sobrarbe.
Réduire
Lire la suite