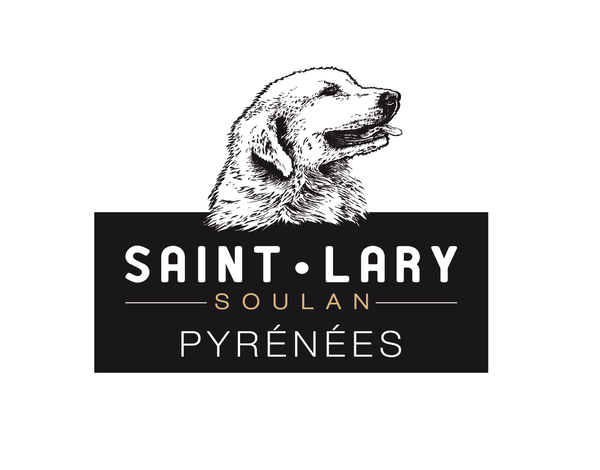 Saint-Lary resort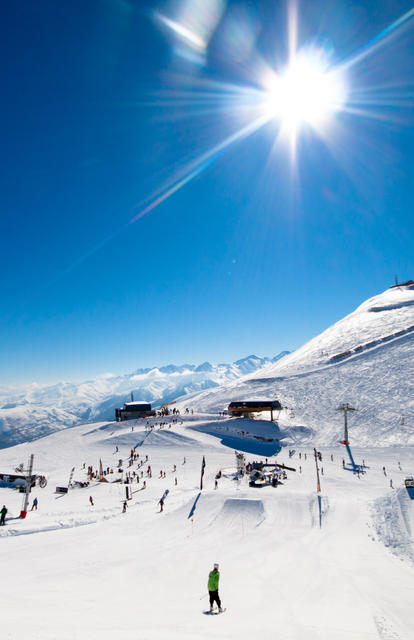 Saint-Lary, one of the largest ski areas in the Pyrenees
The resort of Pyrénées2vallées - Saint-Lary is one of the largest ski areas in the Pyrenees up to 2500m altitude, overlooking a village with an unspoilt Pyrenean authenticity. The resort, easily accessible thanks to two cable cars, offers you 100km of slopes, a snow park, a large beginners' area, off-piste skiing and many 4-season mountain activities: dog sledding, snowmobiling, paragliding, speed-riding... All your mountain dreams come true here, 1 hour from Tarbes by car or shuttle!
Le Pla d'Adet, l'espace préféré des débutants
Vous réaliserez au sein du grand espace débutants vos premières glisses. Idéalement placé aux pieds des pistes, le Pla d'Adet propose un cadre magique pour apprendre le ski ou snowboard en toute sérénité, à 1700m d'altitude. En front de neige, le Kid Park promet à vos enfants un lieu adapté à l'apprentissage en douceur du ski ou snowboard. Ses pistes vertes sont accompagnées d'un tapis roulant couvert pour remonter tranquillement. Les enfants de 3 à 5 ans chaussent les skis pour la toute première fois au club Piou-Piou, un lieu sécurisé et intégré à l'espace débutants. Des animateurs ESF qualifiés les accompagnent pour découvrir les fondamentaux de la glisse.
All your snow desires are expressed at Pla d'Adet
Friends confirmed riders, take the detachable chairlift of Les Bouleaux, which takes you in a few minutes to 2200m altitude. Between 360° panoramas and steep slopes, you will not be disappointed by the trip! Also enjoy 2 toboggan runs and a space to learn snow tubing. Go down at full speed a prepared track with only one equipment... a buoy. Strong sensations on the program! In short, Pla d'Adet is the ideal place for your family holidays in the Pyrénées2vallées - Saint-Lary, a resort with the "Famille Plus Montagne" label!
Image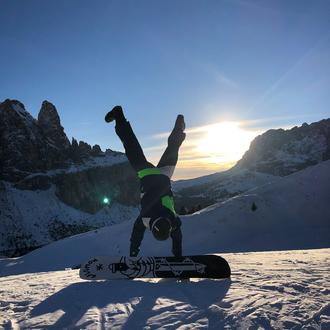 Strong sensations in the Vallon du Portet
The Col du Col snowpark and its 20 modules for all levels await you at an altitude of 2400m. A team of six "shapers" pamper them all winter long and ensure the safety of the course. Sound tracks, snow cannons and a dedicated ski lift: all the ingredients are there to keep the tricks going for hours! After a good session in the snowpark, enjoy a moment of relaxation on the terrace and breathe in the pure high mountain air. Along the Oule Lake, ski between the trees, and enjoy the preserved natural environments of the Néouvielle national nature reserve and the Pyrenees National Park. For the fastest, the slalom stadium is the ideal place to express your skiing skills! However, the Vallon du Portet does not exclude less experienced riders. At the top of the ski area at 2515m, many blue slopes allow you to enjoy ideal skiing conditions, without having to go down steep slopes. At this altitude, you can enjoy a breathtaking view of the Aure valley!
Image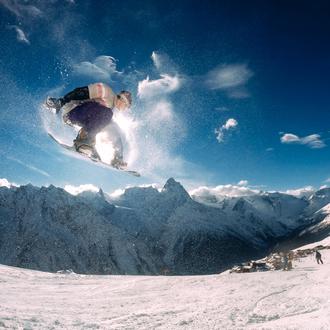 The paradise for intermediate riders is called Espiaube
After hours of learning in the beginner's area, you only dream of one good thing: to attack the other slopes of the resort and experience new sensations. To make your desires come true without danger, head for the Espiaube sector at 1900m. Its long blue and red slopes ensure you have a safer feeling. This pleasure is boundless with the high-performance chairlifts and cable cars that serve the Espiaube slopes from the Saint-Lary 1600 accommodation. This area helps you to get through a step before you encounter the steep slopes offered by the Vallon du Portet. You can also enjoy a restaurant at an altitude of over 2000m, accessible to pedestrians via the Mouscades chairlift.
Image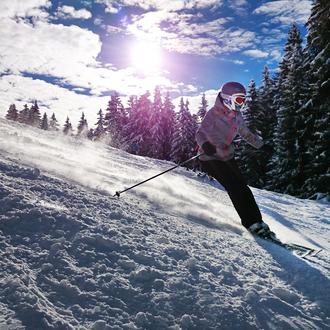 One-on-one with sled dogs
You like powder snow, we guessed it. Then head straight for the Pyrénées2vallées - Saint-Lary slopes and embark on an exceptional dog sled ride. Create your own trail in the middle of the forests of the upper Aure valley. You can even drive a dog team, with the precious advice of a professional musher.
Image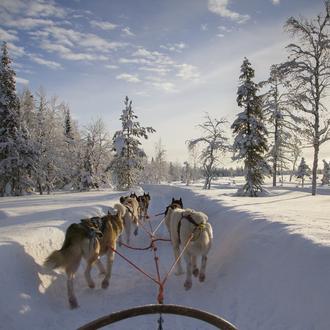 An unforgettable snowmobile trip
As soon as the slopes close, go for an hour-long snowmobile ride. The guide will make you discover the forest and the landscapes of the Pyrénées2vallées - Saint-Lary at nightfall. A magical moment of your stay in the Pyrenees, to be done absolutely!
Image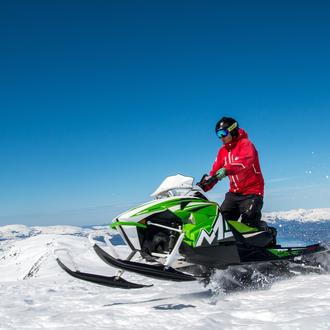 Vertiginous sensations in speed riding
With speed riding, take off in the air... directly on the slopes of Saint-Lary. This new sport invites you to fly a few meters above the ground, equipped with your skis and a small sail. Combining the sensations of skiing and flying, experience a royal moment at full speed! For a first speed riding experience, prefer the Marmottes school trail at 2400m. A more technical descent awaits you at the top of the Corneblanque ski lift.
Image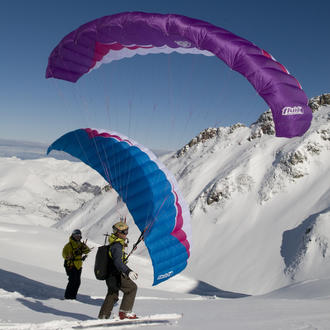 Plans & brochures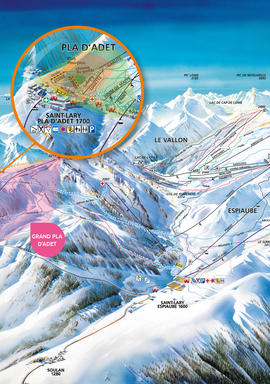 Pistes ski de Pyrénées2vallées - St Lary
Plan des pistes ski de Pyrénées2vallées - St Lary
Also to be discovered
Recommended for you
Let yourself be tempted by the suggestions of Pyrénées2vallées and enjoy a life-size experience in our destination.