Ens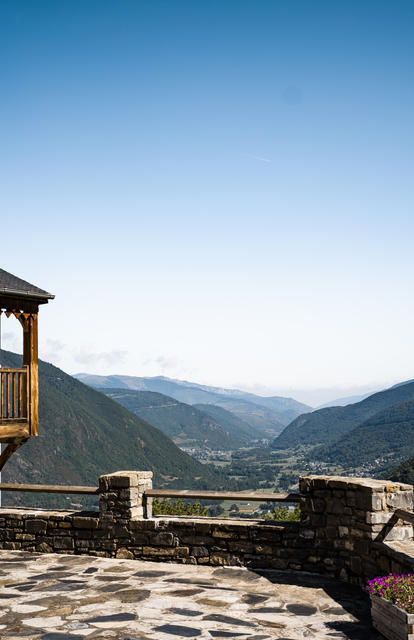 The Villages in the Aure and Louron valleys of Pyrénées2vallées / P2V
At the end of the world
Is a small isolated village at the end of the road (D116) above the Aure valley. You will find some very beautiful farmhouses with enclosed courtyards, one of which dates back to the 19th century and in which 16th and 17th century frames have been reused.
Image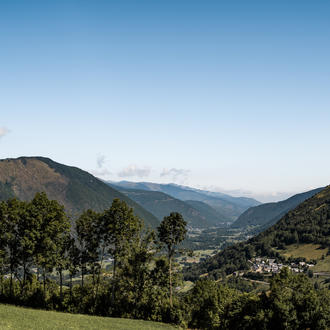 The church of the Invention of Saint-Etienne is situated a little way from the village on a flat piece of land overlooking the valley at an altitude of 1200m. Dating from the Romanesque period, it is remarkable for its superb portal with a single ventail with eight hinges and an ironwork lock.
Image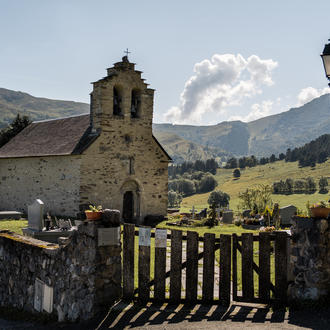 Recommended for you
Let yourself be tempted by the suggestions of Pyrénées2vallées and enjoy a life-size experience in our destination.