Grézian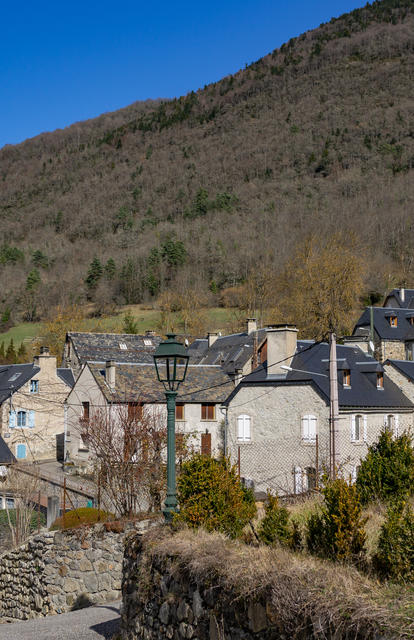 The Villages in the Aure and Louron valleys of Pyrénées2vallées / P2V
On the edge of the Neste d'Aure, and halfway between Arreau and Saint-Lary Soulan, is the village of Grézian, below Ancizan. Like the latter, it is part of the pastoral area of the 4 Veziaux d'Aure. Separated from the rest of the valley by a stone bridge under which the Neste d'Aure passes, Grézian offers numerous viewpoints on the river, which is very popular with fishermen.
On one side of the bridge is the Grézian fitness trail with its picnic area, a popular place to cool off by the water in hot weather. It is pleasant to walk and run in this forest on the banks of the Neste. The canoes of the rafting sessions which pass at high speed on their way down to Arreau will not fail to provide entertainment in summer.
On the other side of the bridge, you will find the village on high ground with, at the end of the road, the church which offers a beautiful view of the houses and the valley. Finally, there is a cliff climbing site in the village for climbing enthusiasts.
Image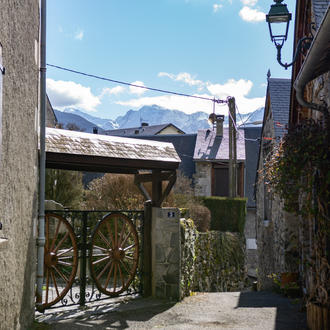 To be discovered in the village: the 12th century church of Saint-Just and Saint-Pasteur, the Rouys house, a 19th century farm or the fountain, a beautiful witness to the past.
Image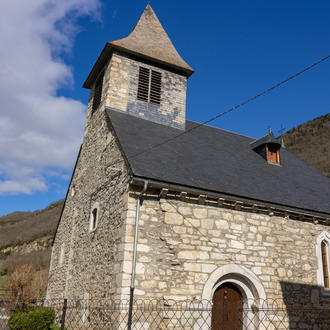 Recommended for you
Let yourself be tempted by the suggestions of Pyrénées2vallées and enjoy a life-size experience in our destination.