Guchen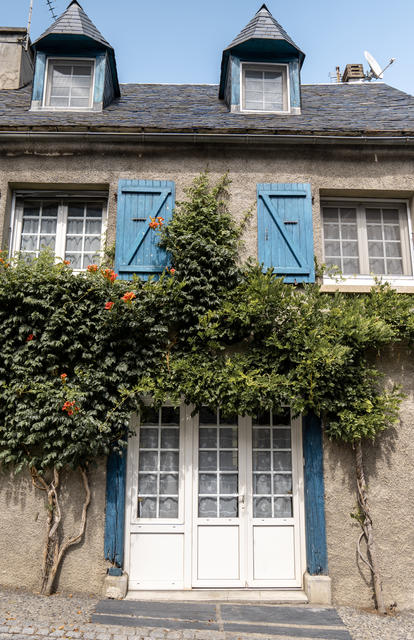 The Villages in the Aure and Louron valleys of Pyrénées2vallées / P2V
A haven of peace

This small village is located at the foot of the famous Arbizon peak. Discover its beautiful farms. Its prosperity was due to the richness of its forests and especially to its textile activities (spinning and weaving of local wool).
Image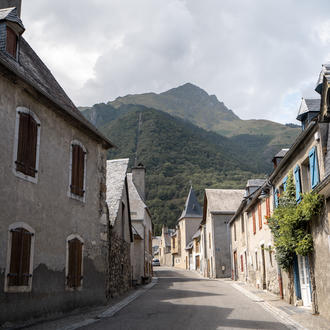 The church of Saint-Brice has been classified as a Historic Monument since 1989. The nave is covered with a panelling and on the coachman with an imperial roof.
The chapel of Notre-Dame du Bouchet is in the neo-Romanesque style and is made of pebbles from the Neste. A bell tower in the form of a round tower is attached to it.
Image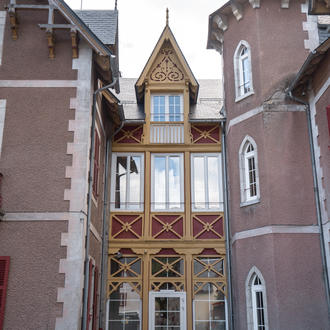 Recommended for you
Let yourself be tempted by the suggestions of Pyrénées2vallées and enjoy a life-size experience in our destination.