Cross-country skiing and Nordic areas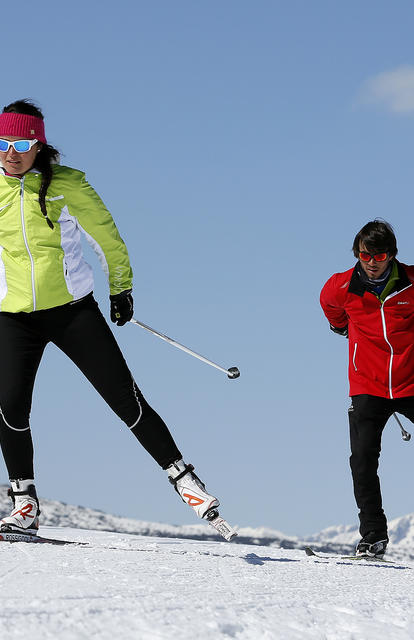 P2V in Freerando mode:
The P2V area is an incredible playground for ski touring, both for the discovery of the activity and for its steep slopes. What we offer you is freedom, far from the world, in contact with nature and more or less far from the resorts. This will allow you to make your legs do a few meters of difference in altitude...
Image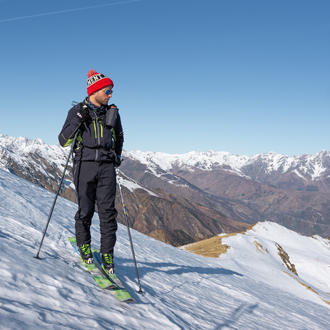 Discover P2V in a different way:
Some ideas to get you started:
- Go to the Lac d'Oule, from the Saint-Lary Soulan resort, to the Soum du Mont Pelat, with a small difference in altitude to enjoy a magnificent view of the Néouvielle reserve.
- Leave from Aulon, to climb the Arbizon for the most determined because of its significant difference in level. This will offer an incredible panorama of the Aure valley
Image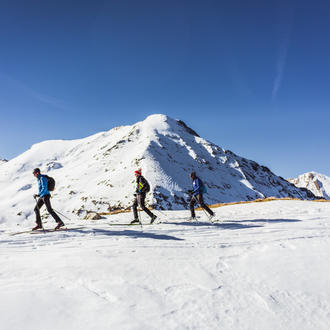 3 places to discover :
> Payolle
> Pineta (Spain)
> Nistos
Image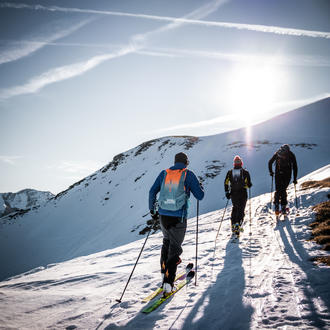 Also to be discovered
Recommended for you
Let yourself be tempted by the suggestions of Pyrénées2vallées and enjoy a life-size experience in our destination.