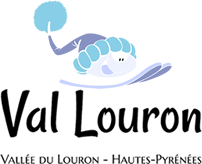 Grant your mountain wishes in Val-Louron
Just a few kilometres from the village of Génos, discover the pleasures of snow and the great outdoors at Val Louron. This car-free resort offers 20 slopes for all levels up to 2100m altitude. The resort is especially known for its large beginners' area. Learn to ski or snowboard in complete serenity on 5 wide slopes in the middle of the forest. This comfortable area includes a dedicated chairlift and a covered carpet. For a stay at altitude, discover the many accommodation solutions at the foot of the slopes! On the slopes overlooking the Louron valley, take off in a paragliding flight for a magical experience. In Val Louron, you can enjoy exceptional landscapes in one of the most beautiful spots in the Pyrenees. If you want to keep your feet on the ground, then get on an ATV and ride down the slopes of the resort towards the village. After all these sensations at altitude, go and recharge your batteries in the spas of Balnéa by the lake!
Image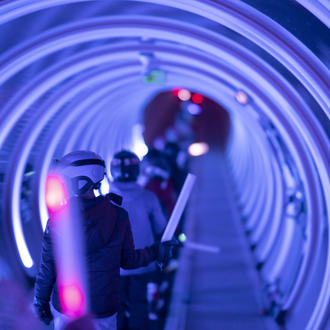 Recommended for you
Let yourself be tempted by the suggestions of Pyrénées2vallées and enjoy a life-size experience in our destination.