Armenteule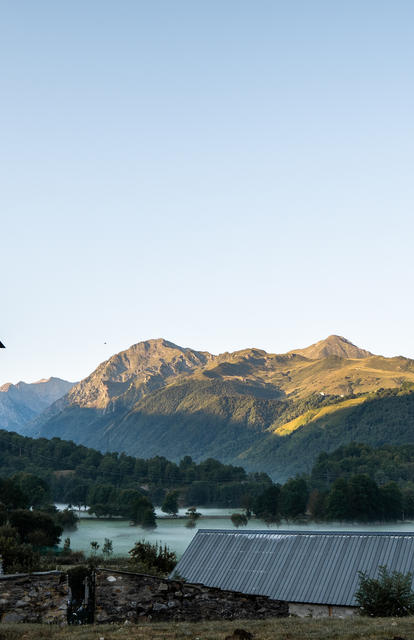 Located on the north-eastern shore of Lake Génos, Armenteule is a small village of about thirty inhabitants in the heart of the Louron valley. Historically, the economy of this village located at an altitude of 950 metres was divided between agropastoralism and slate production. It is this mixture that allows you to walk around today between the old farms and the renovated barns.
Image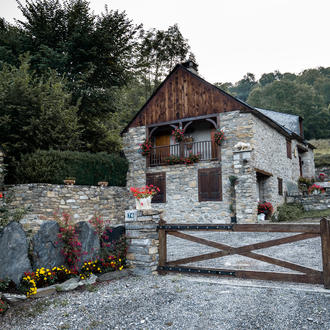 The Romanesque church of Saint-Félix is located in the north of the village. At the time of its construction, it was composed of a simple structure. It was not until the 16th century that it was reinforced with buttresses. The interior of the building is interesting for the important wall paintings and the frescoes in the nave, also dating from the 16th century.
Image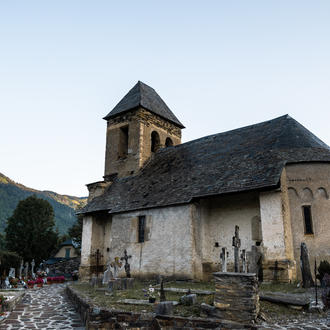 Recommended for you
Let yourself be tempted by the suggestions of Pyrénées2vallées and enjoy a life-size experience in our destination.