Aspin Aure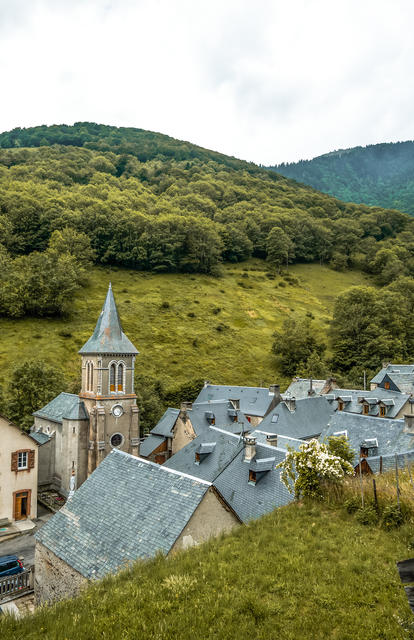 The Villages in the Aure and Louron valleys of Pyrénées2vallées / P2V
An authentic village, nestled in the heart of the Col d'Aspin, a little off the main road. It is nevertheless home to some very beautiful houses, farms and barns. The church of Saint-Martin dates from the 19th century. In neo-Gothic style, it replaced the old church in 1880 because it had become too small and dilapidated.
Image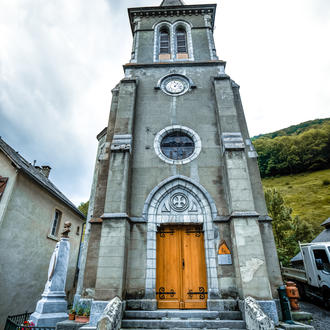 Fans of the Tour de France are all familiar with the famous Col d'Aspin climb, which has been ridden 74 times since the race began! Famous since the beginning of time in the cycling world, this pass is appreciated by amateurs and professionals alike; it is found in practically every Pyrenean cycling race! On one side, there is Arreau in the Aure valley and on the other, Payolle in the commune of Campan, two dynamic and widely visited sites.
Image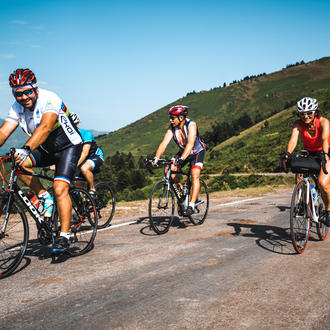 Recommended for you
Let yourself be tempted by the suggestions of Pyrénées2vallées and enjoy a life-size experience in our destination.