Aulon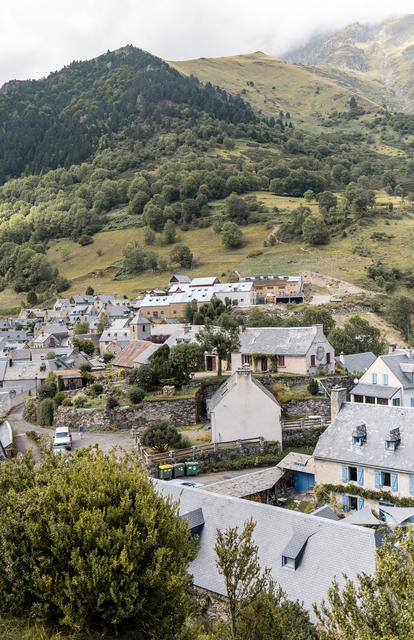 The Villages in the Aure and Louron valleys of Pyrénées2vallées / P2V
This small high-altitude village, known as a "village in bloom" and a "star village", revitalizes the environmental and landscape wealth of its territory on a daily basis. It has been the scene of numerous reports and two films, making it a place of curiosity. Its regional nature reserve attracts nature lovers,
And for a family outing, don't miss the Fête de la Nature in August to raise awareness of environmental issues in an exceptional setting.
Image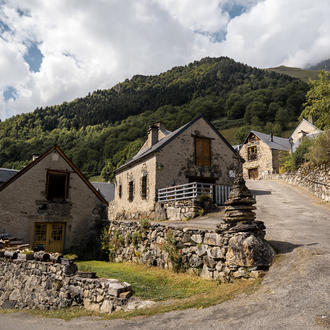 The integration of the RNR of Aulon in the heart of the Pic de Midi International Starry Sky Reserve (RICE) makes it a privileged and unique place for stargazing. All these assets make Aulon a lively village all year round with its Maison de la Nature and its media library as well as its inn (Michelin label). The village has a mountain inn and farm shops (with the national park label: wool, honey, cheese, meat) such as the goat farm with its mohair wool and the cheese factory open to visitors.
Image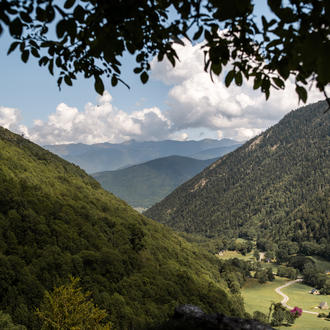 Recommended for you
Let yourself be tempted by the suggestions of Pyrénées2vallées and enjoy a life-size experience in our destination.