Avajan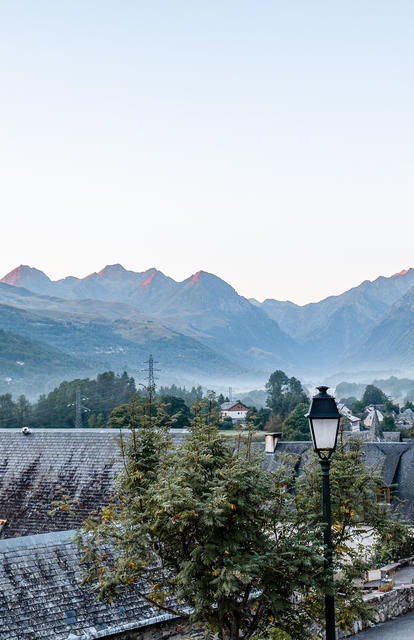 Situated at an altitude of 900 m and close to the Peyresourde, Val Louron-Azet and Aspin passes, Avajan will charm lovers of trout fishing, hiking, cycling and of course skiing, being situated at the foot of the Val Louron and Peyragudes resorts.
Its strong points: its hotel, the mill where it is good to stay and eat as well as its campsite on the edge of the lake of Avajan and the Neste. This agro-sylvo-pastoral village "which draws its production from pastoralism" retains its charm of yesteryear! Note its village festival on the penultimate weekend of August.
Image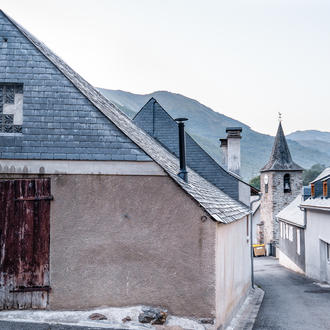 Avajan was a pastoral village, the inhabitants lived mainly from cattle breeding (beef, cow, horse and sheep) and from working the land (wheat, potato and buckwheat). The slopes around the village are covered with boxwood, which was an important source of income for the inhabitants. The wood was used for heating and could be sold to local carpenters. The parish church of the village Saint-Blaise d'Avajan, renovated in 1962, dates from the 16th century.
Image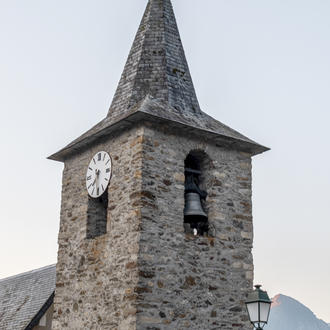 Recommended for you
Let yourself be tempted by the suggestions of Pyrénées2vallées and enjoy a life-size experience in our destination.