Azet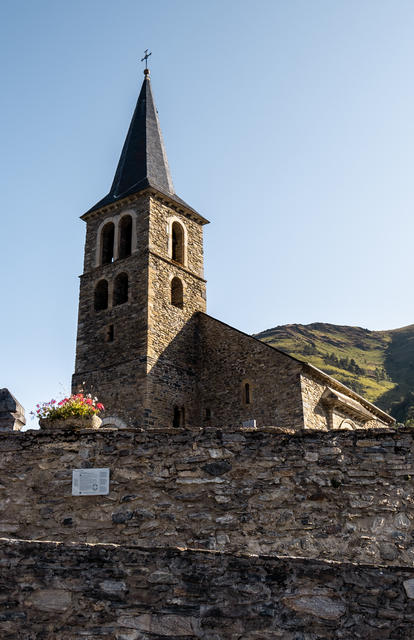 The Villages in the Aure and Louron valleys of Pyrénées2vallées / P2V
Famous for its pass, Azet is a small town perched between the Aure and Louron valleys. Its pass is the junction between the two valleys and is used extensively by cyclists during the Tour de France and many other races. Azet is home to the Maison Pyrénéenne du Pastoralisme, a centre for tourism, education and communication to raise awareness of pastoral activity and what it produces.
On site you will find documentation and meeting rooms. High quality gîtes and exceptional rooms and tables d'hôtes with spa and massage will welcome you and let you enjoy a well-deserved rest and relaxation with a panoramic view.
Image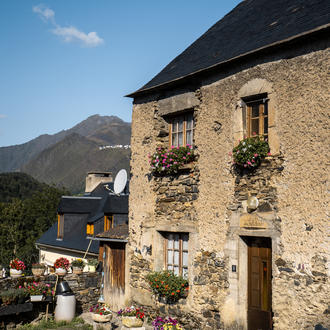 The Romanesque church of Notre-Dame-de-l'Assomption, its furniture and its remarkable wall paintings!
Image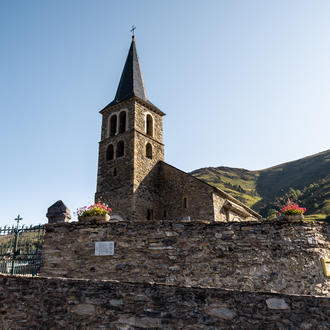 Recommended for you
Let yourself be tempted by the suggestions of Pyrénées2vallées and enjoy a life-size experience in our destination.