Bareilles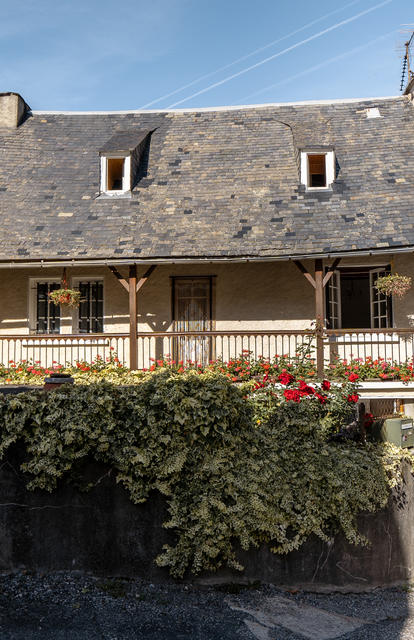 The Bareilles valley

This village is in fact made up of two other hamlets, Pouy and Ys, which makes it almost a 3-in-1 village! Bareilles also gave its name to the small valley where it is located and is the highest village. Administratively, it is part of the Louron valley, which makes it a small enclave on the other side of the Col de Ris. It is the starting point of a very accessible but also very beautiful walk, the ascent to the lake of Bareilles, overhung by the peak of the Lion.
Image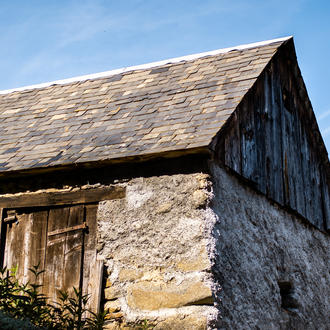 The church of Our Lady of the Assumption dates from the 14th century. It was rebuilt in the 19th century in granite and schist, which gives it its present white colour. Its new appearance also comes from the renovation that was carried out in 1999. Its cul-de-four is decorated with a monumental painting.
Image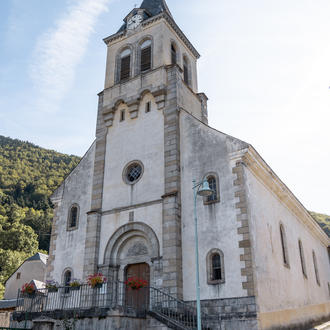 Recommended for you
Let yourself be tempted by the suggestions of Pyrénées2vallées and enjoy a life-size experience in our destination.