Borderes-Louron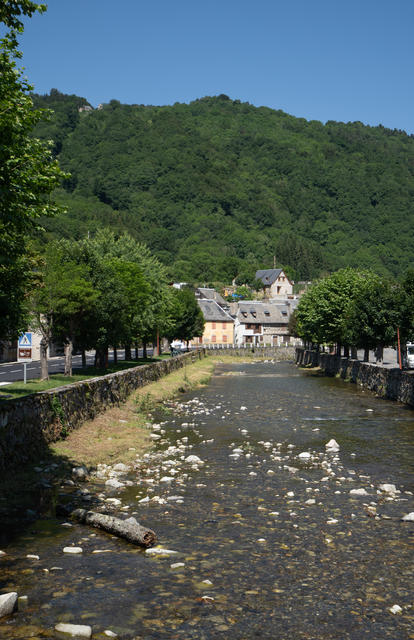 Bordères-Louron is the entry point to the Louron valley. The river Neste flows through the peaceful village and lulls the inhabitants to sleep. Since 1972, Ilhan, the village on the heights is attached to Bordères-Louron, which adds some beautiful places to discover while climbing in the village.
Some very nice wash houses recently renovated in the village, make the alleys original and preserve the history of the village. In summer, you can discover every Sunday morning the market of the local producers as well as the annual festival on August 14th and 15th!
Image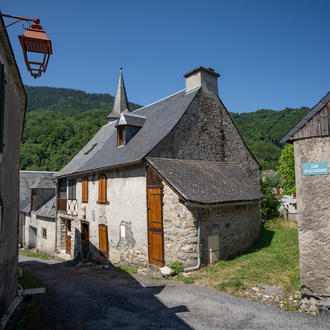 The imposing parish church of Notre-Dame-de-l'Assomption as well as the ruins of the wall surrounding the 13th century fortified castle destroyed by fire in 1740. Then, as you walk along the heights, you will discover the Moulette district with its hanging gardens laid out on terraces to improve irrigation, a viewpoint on the management of community water in the past. Also noteworthy is the Romanesque church of Saint-Germé d'Ilhan, whose furnishings and wall paintings were classified as Historical Monuments in 1979 and again in 1983.
Image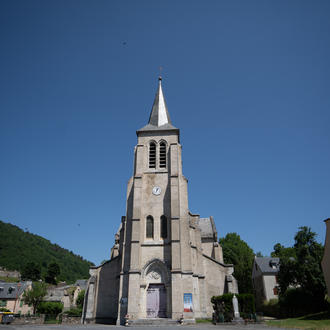 Recommended for you
Let yourself be tempted by the suggestions of Pyrénées2vallées and enjoy a life-size experience in our destination.