Cadéac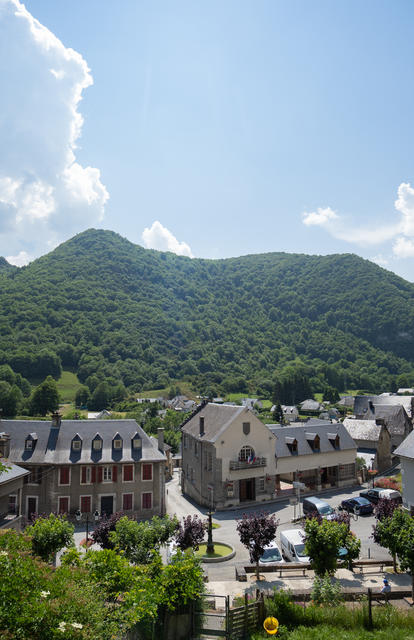 The Villages in the Aure and Louron valleys of Pyrénées2vallées / P2V
Entrance to the high valley

Village located on the banks of the Neste at an altitude of 700 metres. Together with the villages of Ançizan, Guchen and Grézian, the commune forms a pastoral syndicate called the 4 Véziaux. In the 19th century, Cadéac was known as a spa thanks to its sulphur springs, an activity that has completely disappeared today.
In the Middle Ages, a fortified castle was built, and the 13th century square keep can still be seen overlooking the village.
Image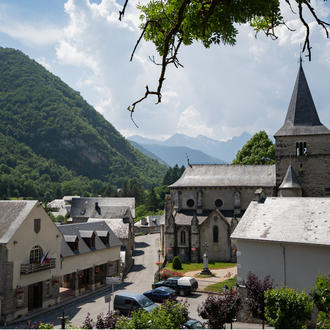 The church of Saint-Félix dates from the 16th century. The church has a high nave flanked by two chapels to the north and two chapels to the south. Polygonal spire on the bell tower, conical roof.
The chapel of Notre Dame de Pène-Tailhade dates from the 16th century and is remarkable for its large western porch which spans the road. The chapel is decorated with murals inside and out.
Image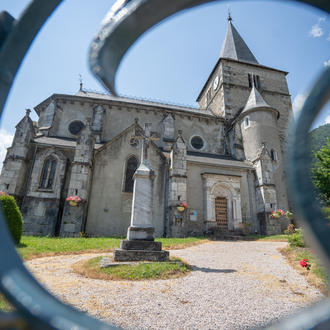 Recommended for you
Let yourself be tempted by the suggestions of Pyrénées2vallées and enjoy a life-size experience in our destination.