Cazaux-Débat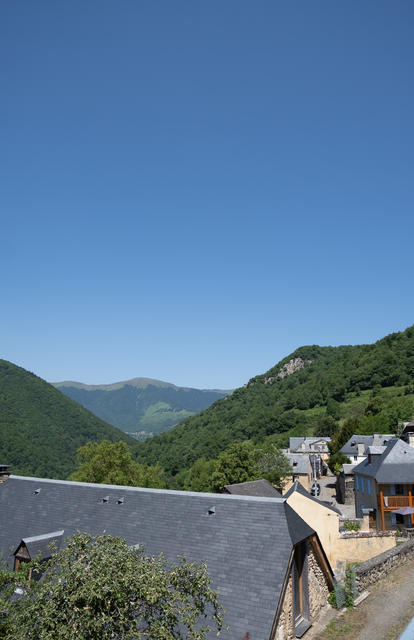 The Villages in the Aure and Louron valleys of Pyrénées2vallées / P2V
The village of Cazaux-Débat, perched at an altitude of 800 metres, is the first village on the D618 road which leads to the Louron valley. On the left bank of the Neste is the hamlet of La Prade, which is part of the commune, while the village is on the right bank of the river. It is therefore essential to cross the bridge and take the D156 road to go up to Cazeaux-Débat.
In 1918, pressed by the start of the First World War, the French state provided a contingent of Vietnamese workers to complete the work on a hydroelectric canal diverting the Neste from Avajan to Arreau. Settled near the Hameau de la Prade, these workers were hit by a violent flu epidemic which killed many of them. A commemorative stele was erected in 2013 in honour of their sacrifice.
Image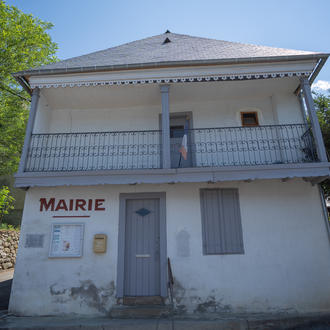 Heritage : 

The church of Saint-Saturnin, built in the 16th century, is recognisable by its gothic style and its white façade. Moreover, an old Romanesque christening was added later on to the latter, which contrasts with the colour of the whole. Finally, two chapels were added to the building at the end of the 19th century.
Image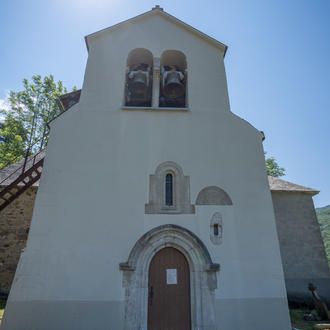 Recommended for you
Let yourself be tempted by the suggestions of Pyrénées2vallées and enjoy a life-size experience in our destination.