Cazaux-Frechet-Anéran-Camors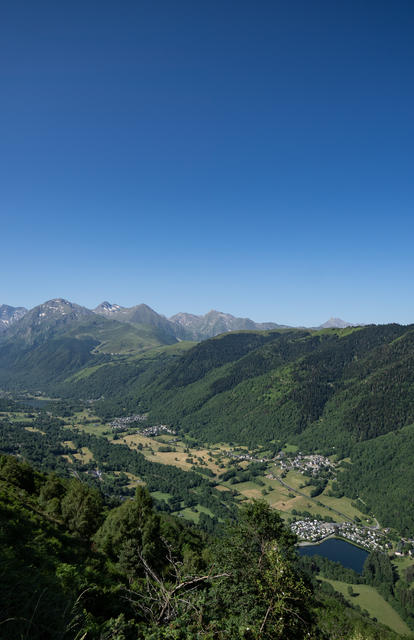 This village with the long name was originally four distinct parishes which were first grouped together two by two in 1806. Cazaux-Fréchet on the one hand, and Anéran-Camors on the other, were then completely merged in 1979. This young commune, composed of a total of six hamlets, is situated to the east of Avajan and to the north of Estarvielle. It lies between 950 metres and 1250 metres above sea level.
Image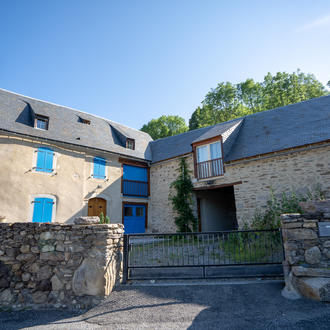 The six hamlets that make up the commune are full of remarkable heritage such as beautiful stone mountain houses, but also several fountains and ponds.
Four churches with their own characteristics share the communal territory. They represent the four parishes that served as administrative landmarks before they merged. We can find the church of Notre-Dame in Anéran, the chapel of Notre-Dame in Fréchet, the church of Saint-Jacques in Camors and finally the church of Saint-Calixte in Cazaux.
Image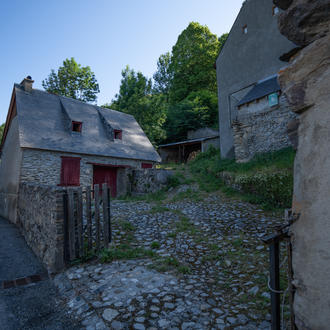 Recommended for you
Let yourself be tempted by the suggestions of Pyrénées2vallées and enjoy a life-size experience in our destination.