Estensan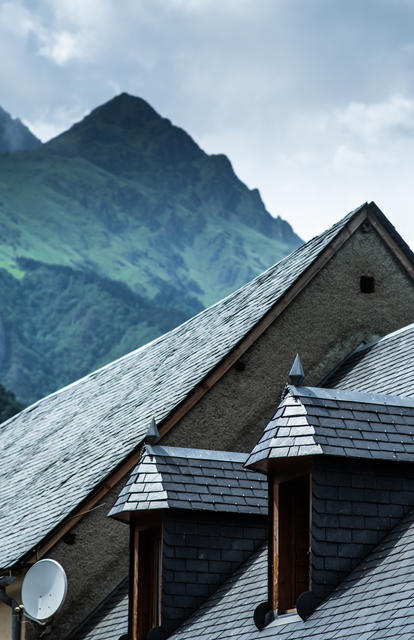 The Villages in the Aure and Louron valleys of Pyrénées2vallées / P2V
Sun Balcony
It overlooks the valley with an exceptional view and benefits from optimal sunshine. It consists of a small hamlet called Estansagnet. Due to its position, the village can be reached by hiking to different villages.
Image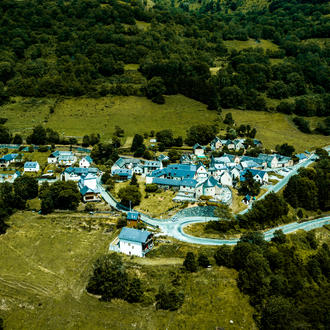 The church of Saint-Michel: of the old church only the foundations of the walls remain and some replacement elements, including a Romanesque tympanum, two modillions and a lintel bearing the date 1556. It was rebuilt between 1872 and 1874. It is oriented to the west due to topographical constraints.
The Moulin de la Mousquère is located in the commune of Sailhan and is co-owned by the commune.
Image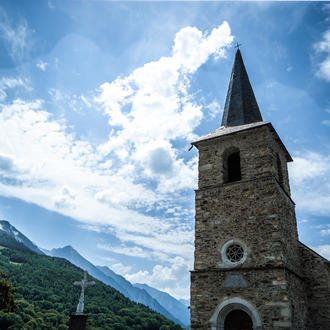 Recommended for you
Let yourself be tempted by the suggestions of Pyrénées2vallées and enjoy a life-size experience in our destination.