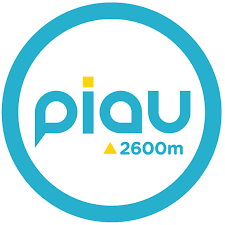 Piau Engaly packages
Image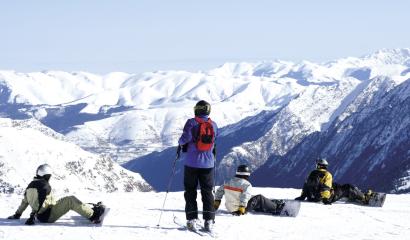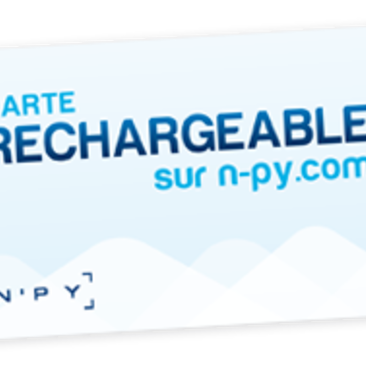 Find all the ski passes of Piau-Engaly, and get the price online corresponding to your level. Whether you are a beginner or an experienced skier, you will find what you are looking for to make the most of this passionate resort...
Out of the 250km of slopes in Pyrénées2vallées, 65 belong to the resort of Piau-Engaly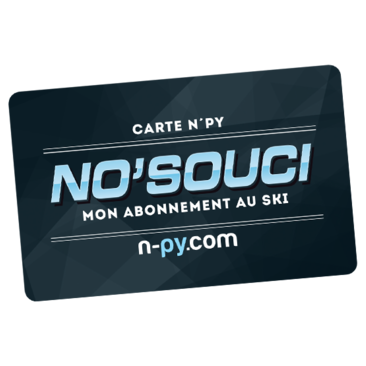 The N'PY No'Souci card works like the motorway toll collection system. It's a smart card that allows you to ski without going through the cashier, and therefore to save time skiing! Once you have your card in your pocket, you arrive and ski! You will be charged for the days you ski the following month, directly to your bank account.
Recommended for you
Let yourself be tempted by the suggestions of Pyrénées2vallées and enjoy a life-size experience in our destination.