Facilities and shelters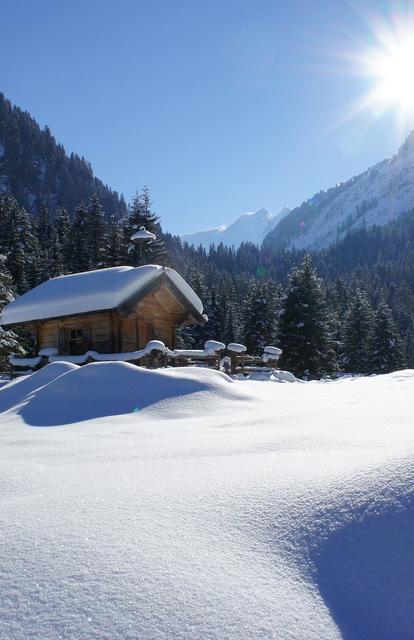 Huts in the heart of the mountains
In the heart of the mountains of the Aure and Louron valleys, the whole territory of Pyrénées2valées is criss-crossed with mountain refuges. If you want to spend an exceptional night, and live a timeless experience, these refuges are the ideal place to escape. After a long day of hiking, you can enjoy the comfort of a mountain refuge at an altitude of over 1600 metres, and you can admire the sunset over the mountains and the starry nights.
Image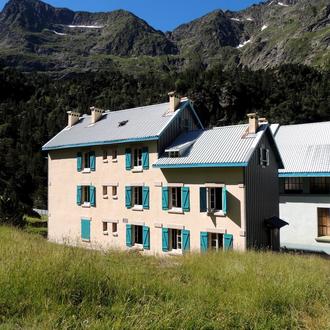 The Bastan refuge

At an altitude of 2230 metres, and at the gateway to the Néouvielle national reserve, the Bastan refuge is an accommodation easily accessible from the Portet pass for example.
Stéphanie, Cédric and their children welcome you in this magnificent setting, in the heart of the Néouvielle national reserve.
Image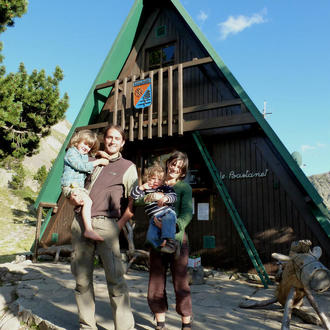 Refuge of l'Oule

The Oule refuge is located at the entrance to the Néouvielle reserve, near Saint-Lary Soulan, in the Aure valley. You are here at an altitude of 820 metres, in a magnificent setting! 
Lionel's team welcomes you in a warm Pyrenean mountain atmosphere.
Image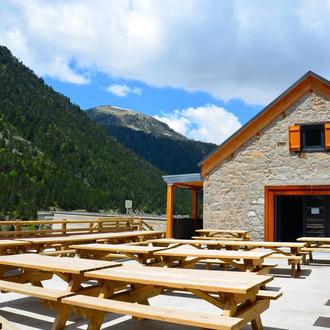 The refuge of Orédon 

From the Cap de Long, with a view of Oredon, you can access the Orédon refuge by the route des lacs.
Christophe's team welcomes you during the 4 seasons, for a timeless atmosphere and experience, at the foot of the 3000m peaks...
Image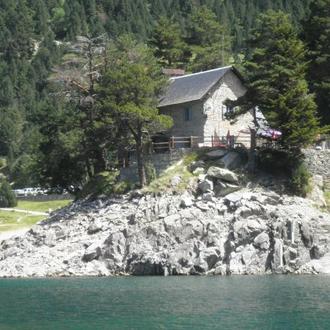 P2V sports facilities:
Throughout the Pyrénées2vallées area, you will also have access to facilities that will allow you to practice your favourite sports activities. P2V is particularly well known for mountain biking, and there are many pumptracks in the Aure and Louron valleys. The bike park in Saint-Lary is an exceptional playground for downhill mountain bikers. The Val Louron resort also has a remarkable infrastructure, suspended footbridges dedicated to mountain biking, for extraordinary sensations!
Image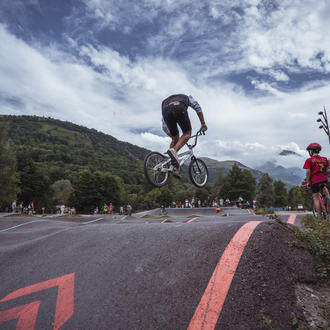 Recommended for you
Let yourself be tempted by the suggestions of Pyrénées2vallées and enjoy a life-size experience in our destination.