Jézeau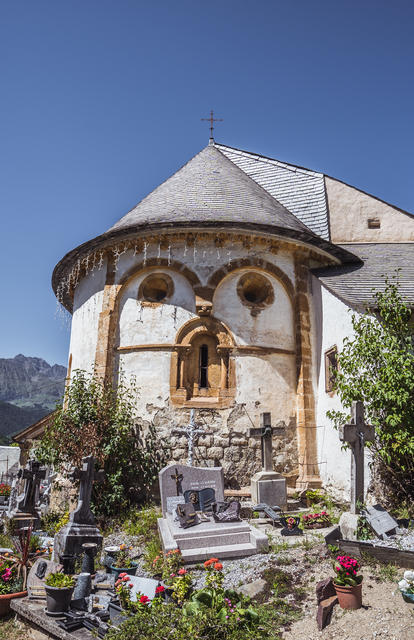 The Villages in the Aure and Louron valleys of Pyrénées2vallées / P2V
Just above Arreau, by car or on foot, you will find the village of Jézeau. Stroll through its narrow streets and discover a typical rural habitat: the houses with galleries, lintels and windows with Renaissance braces which are a particularity of the village. The agricultural know-how continues in Jézeau with the production of "Saffron of the Pyrenees" and the local goatherd.
Image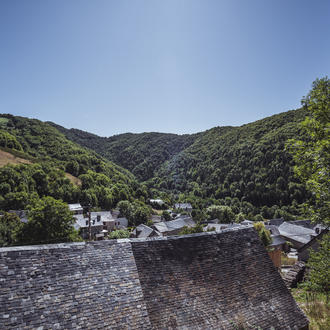 The church of Notre-Dame Saint-Laurent (12th century), classified as a Historic Monument and a UNESCO World Heritage Site, as part of the Pilgrimage Route to Santiago de Compostela in France. One of the 4 emblematic hearts of our Grand Site d'Occitanie, the church of Jézeau, will amaze you with its 16th century murals. The rural heritage has been preserved: the shoeing loom and the washhouse. Not to be missed!
Image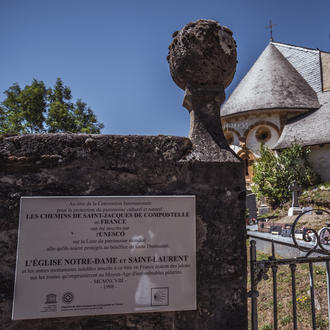 Recommended for you
Let yourself be tempted by the suggestions of Pyrénées2vallées and enjoy a life-size experience in our destination.