Loudervielle
The village of Loudervielle is situated in the east of the Louron valley, at the beginning of the climb to the Col de Peyresourde and at an altitude of about 1150 metres. In the past, several manganese and slate mines contributed to the economic activity of the village, before it was destroyed by fire in 1729. The village was subsequently rebuilt and now has about 50 inhabitants.
Image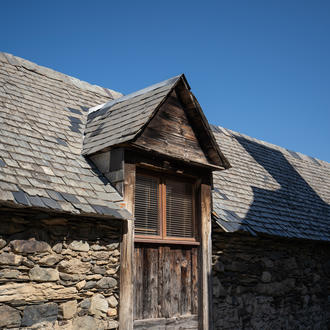 During the Middle Ages, the village of Loudervielle occupied a strategic position because of the view it offered over the valley floor. The tower and the Moulor castle were therefore built there in the 12th century in order to communicate with the neighbouring towers, in particular that of Génos, and to give the alert in case of invasions by the Moors. Legend has it that a secret passageway links the two towers together.
The church of Sainte-Marie-Madelaine only became the parish church of the commune in 1870. Before that, it served as an annex to the village of Armenteule and then to Loudenvielle. It has been altered several times over the centuries and was completely repainted in 1935.
Image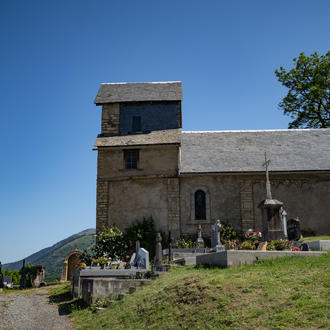 Recommended for you
Let yourself be tempted by the suggestions of Pyrénées2vallées and enjoy a life-size experience in our destination.