Snow activities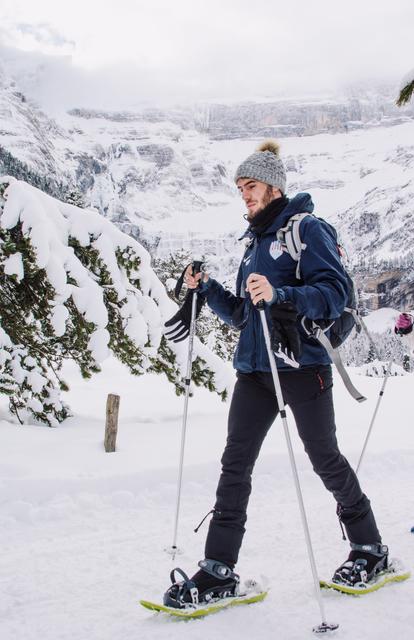 Pyrénées2vallées is a mountain territory, but this does not mean that the only snow activity is skiing ! P2V also has a whole host of snow activities that will give you a totally different buzz to the one you get from skiing and snowboarding.
Many snow activities in P2V:
As well as skiing, Pyrénées2vallées offers many opportunities to use the snow - why not plan a day or two to try snowshoeing or ski touring? P2V is an incredible playground for snowshoeing. More or less away from the resorts, you can enjoy the freedom of nature.
Image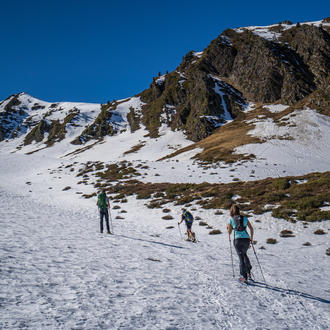 Also to be discovered
Recommended for you
Let yourself be tempted by the suggestions of Pyrénées2vallées and enjoy a life-size experience in our destination.