Adervielle-Pouchergues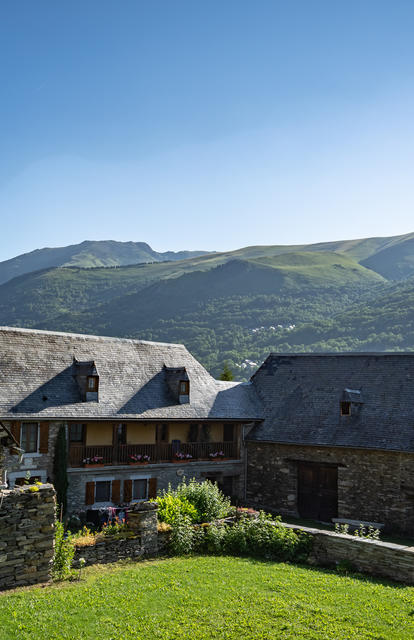 Un panorama du Louron
Les deux villages fusionnent en 1987 sous le nom d'Adervielle-Pouchergues. Le pastoralisme et les mines d'ardoise ont fait vivre le lieu pendant plusieurs siècles et cela reste ancré dans le paysage. L'altitude au plus bas du village est de 920m et au plus haut de 2300m. Adervielle-Pouchergues offre des panoramas montagnards magnifiques dans une ambiance paisible ; sa proximité avec le lac de Génos-Loudenvielle et les stations de ski du Louron en font un lieu privilégié et convoité.
De l'art roman au XIX° siècle
L'église Saint-Etienne d'Adervielle et l'église romane Saint-Laurent de Pouchergues, la chapelle Saint-Eloi d'Adervielle du XIX° siècle ainsi que les lavoirs. 
Image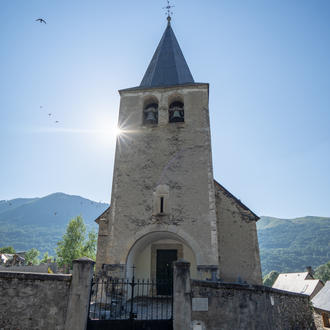 Les granges foraines
Les granges foraines de Nabias, typiques de la culture d'élevage d'autrefois, offrent une jolie balade avec des panoramas à couper le souffle, parfait pour un pique-nique en famille. Les ardoisières de Pouchergues rappellent l'exploitation des ardoises sur le site, vestiges du temps où les mineurs y travaillaient autrefois.
Image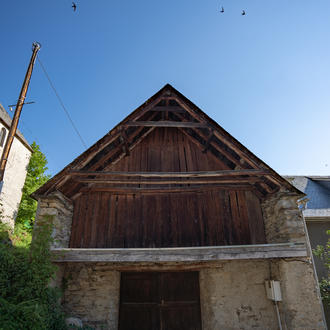 Recommended for you
Let yourself be tempted by the suggestions of Pyrénées2vallées and enjoy a life-size experience in our destination.