Fête du Gâteau à la broche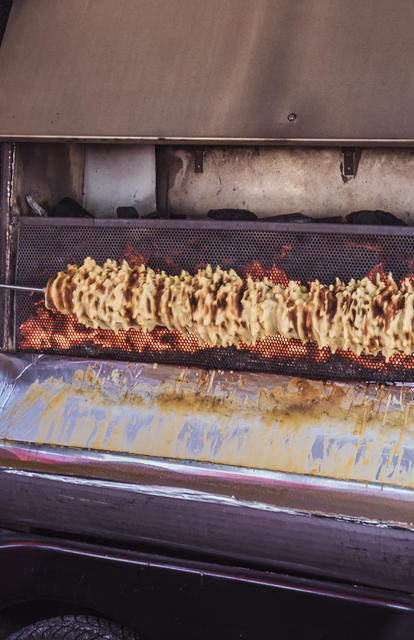 Le 19 Juillet 2020, la confrérie du Gâteau à la Broche vous convie à Arreau pour fêter son amour du gâteau Pyrénéen par excellence...
Rendez vous au village d'Arreau pour admirer la confection d'un gâteau à la broche géant, mais aussi pour le déguster ! Autour de cette animation, de nombreux stands et bodégas vous accueille pour un grand marché toute la journée, de 10h à 19h !
Programme :
Apéritif et restauration sur place et en ville.
Initiation à la pêche avec l'Amicale des Pêcheurs d'Arreau.
Démoulage du gâteau géant
Apéro Tapas animé.
Toute la journée Bodegas animées par les associations des chasseurs, de la pétanque, des parents d'élèves et du comité des fêtes.
Image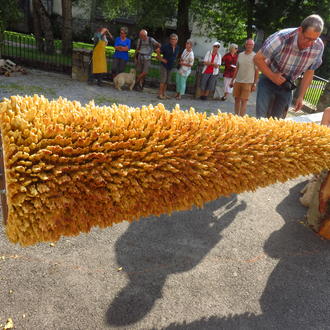 Recommended for you
Let yourself be tempted by the suggestions of Pyrénées2vallées and enjoy a life-size experience in our destination.