Posets-Maladeta Natural Park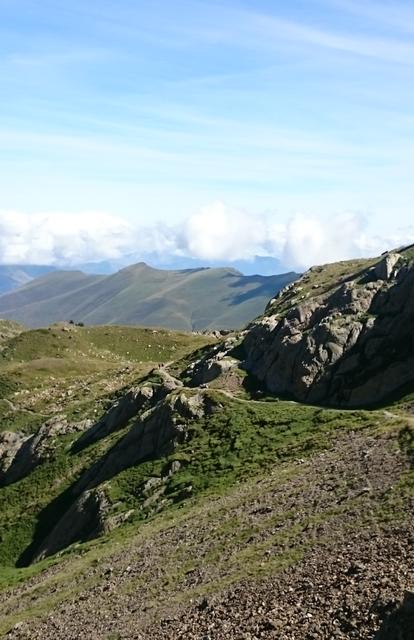 Hikes at 3000m altitude
Created in 1994, the Posets-Maladeta Natural Park brings together the massifs of Posets and Maladeta. This large area is located in the northeast of the Aragonese Pyrenees, very close to the French border at Luchon. The park is divided into 3 valleys: Benasque, Chistau and Barrabes. It extends from Chistau in the west to Montanuy. Enter a natural environment without cars, protected from any pollution. Between rocks, snow and glaciers, the authenticity of the area is preserved. You are following in the footsteps of the pilgrims who crossed the region centuries ago to Compostela. Discover the rich local fauna and flora, from eagle marmots to snow partridges. Climb the many peaks at more than 3000m, admire the 13 glaciers, the hundred glacial lakes and surpass yourself to reach the summit of the Pyrenees, the peak of Aneto, at 3404m altitude!
Hiking and activities in the heart of nature
The Posets-Maladeta Natural Park is open all year round to all lovers of outdoor activities. Hiking, climbing, skiing or mountaineering, all your sporting desires come alive in this magical setting in northern Spain, in Aragon. The sublime landscapes of these Pyrenees are inhabited daily by a rich fauna and flora. Wild boars, isards, roe deer and marmots live in low-lying areas (1500-1800m) but remain quite discreet. They then make way for vultures and other birds of prey. The vegetation is also different depending on the altitude. Birches and hazelnuts are replaced by pines as we climb up the mountain. Classified as Natura 2000, the entire Posets-Maladeta Natural Park includes a special protection area for birds (SPA) and an area for its natural landscapes (SFA).
Image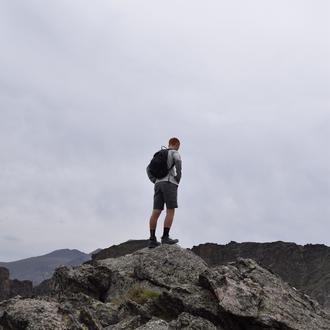 Recommended for you
Let yourself be tempted by the suggestions of Pyrénées2vallées and enjoy a life-size experience in our destination.