Ris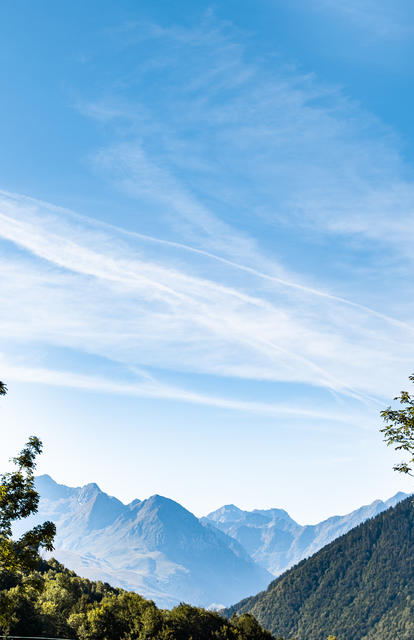 This tiny village, perched at an altitude of around 1000 metres, enjoys record sunshine thanks to its south-western exposure and the absence of reliefs that can hide the sun. The view to the west offers an exceptional panorama of the Arbizon peak and other surrounding peaks. The village, which is partly made up of renovated farms, was on one of the routes to Santiago de Compostela.
Image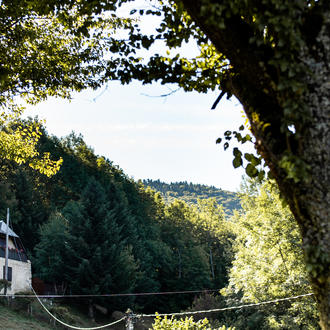 The church of Saint Blaise, built in the 16th century, is notable for the tower that was added a century later. The tower houses a spiral staircase leading directly to the bell tower.
In addition, a chapel dedicated to Notre-Dame des Neiges was built in homage to the supposed apparitions of the Virgin to a young shepherdess. Located about 1 kilometre from the village, it was for a long time the arrival point for a pilgrimage held every 5th August.
Image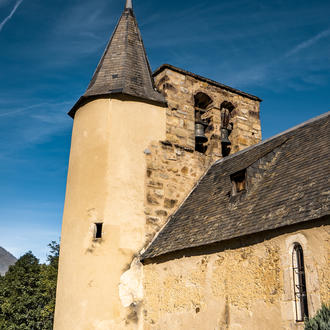 Recommended for you
Let yourself be tempted by the suggestions of Pyrénées2vallées and enjoy a life-size experience in our destination.