4 summer activities to do in the Pyrenees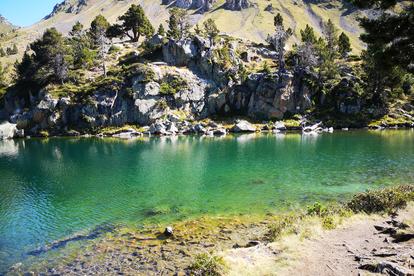 Writes the
09/12/2019
by
Quentin
Discover the Pyrenean nature in a different way
In the water, on land or on the side of a mountain, breathe the fresh mountain air and enjoy unforgettable moments with your family. Enjoy your summer holiday in the Pyrenees with our selection of activities. You can tell us about it!
Canyoning, a refreshing water activity
In this whitewater activity, you walk and swim along the riverbed, equipped with a dry suit, helmet and harness. Follow jumps, slides and abseiling descents: thrills and laughter guaranteed! A professional guide accompanies you and guarantees the safety of the group at all times. Several routes are available depending on your level (initiation, adventurer...). For a discovery outing or a full weekend, try canyoning in Saint-Lary or in the Louron valley!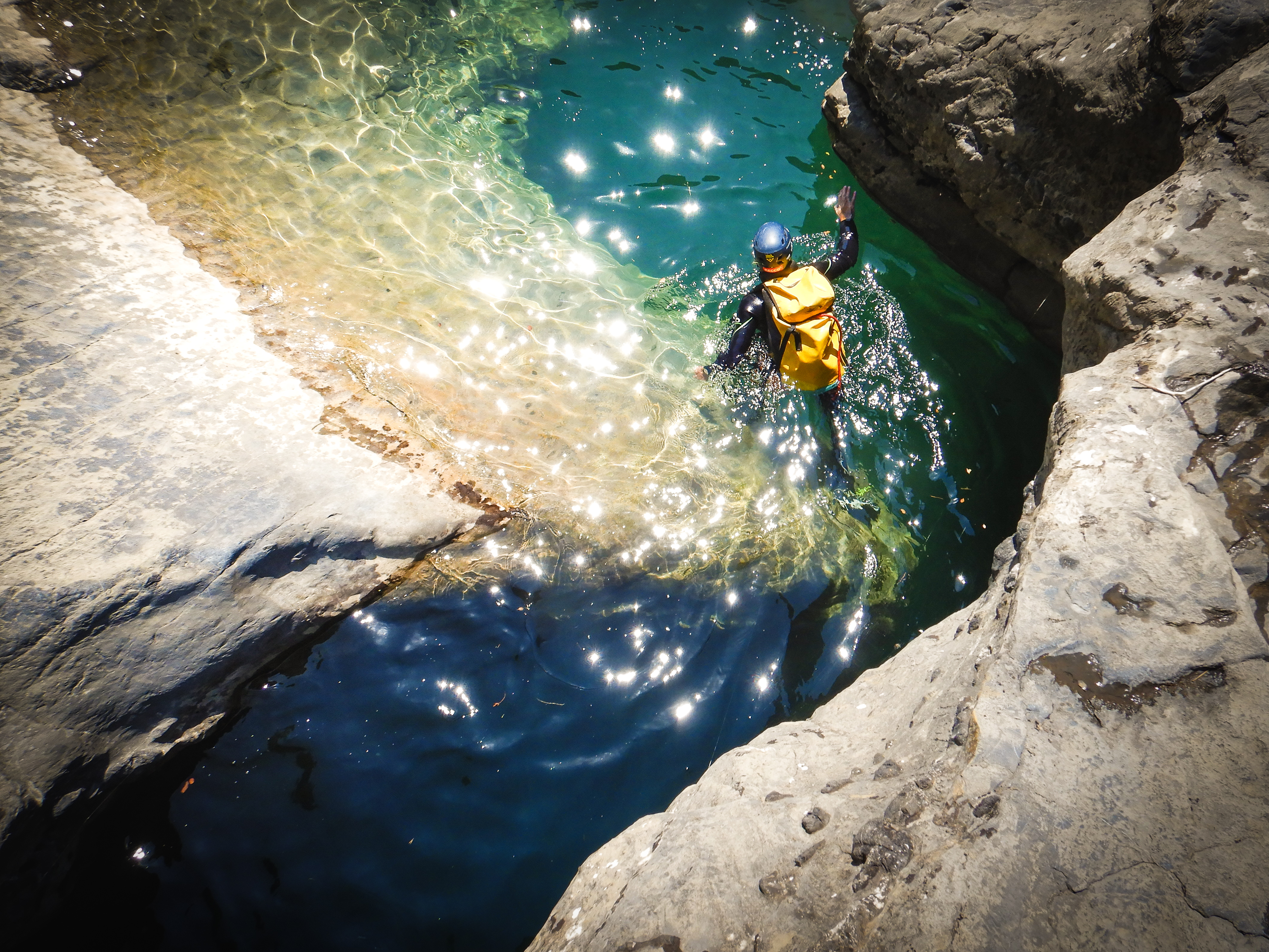 Test your team cohesion in rafting
With family or friends, have a good time on the Neste d'Aure or the Neste du Louron rivers. But be careful, you're all in the same boat! During a half-day or full-day trip, rafting is the ideal way to discover a unique natural environment of the Pyrenees and cool off on hot summer days. With only a helmet and a paddle to fight against the current, you will have to work with your makeshift companions or risk (or pleasure) ending up soaked!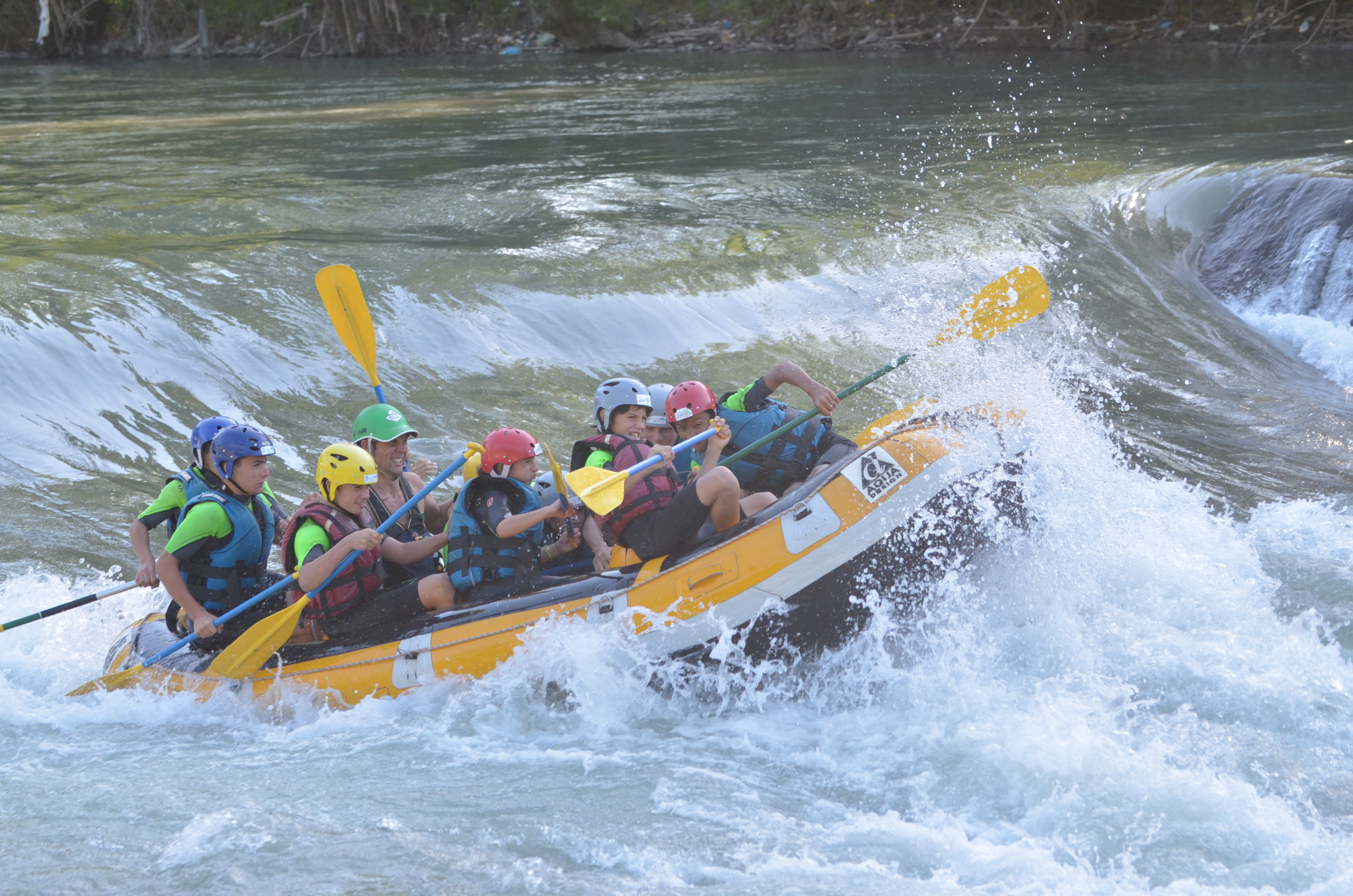 Via ferrata, life-size climbing
From the Aure valley, head for the Spanish Pyrenees to learn about via ferrata. This unusual activity was once practiced by the military and is now enjoyed by climbing enthusiasts, of which she is a close cousin. Clinging to 100m from the ground, you have in your back a magnificent panorama on the Pyrenean peaks... what a pity not to be able to admire it! Fortunately, it's not going to fly away. So focus on this one rock face that faces you. Making a success of your first via ferrata ride will be a moment engraved in your head forever! This outdoor activity is available from the age of 14.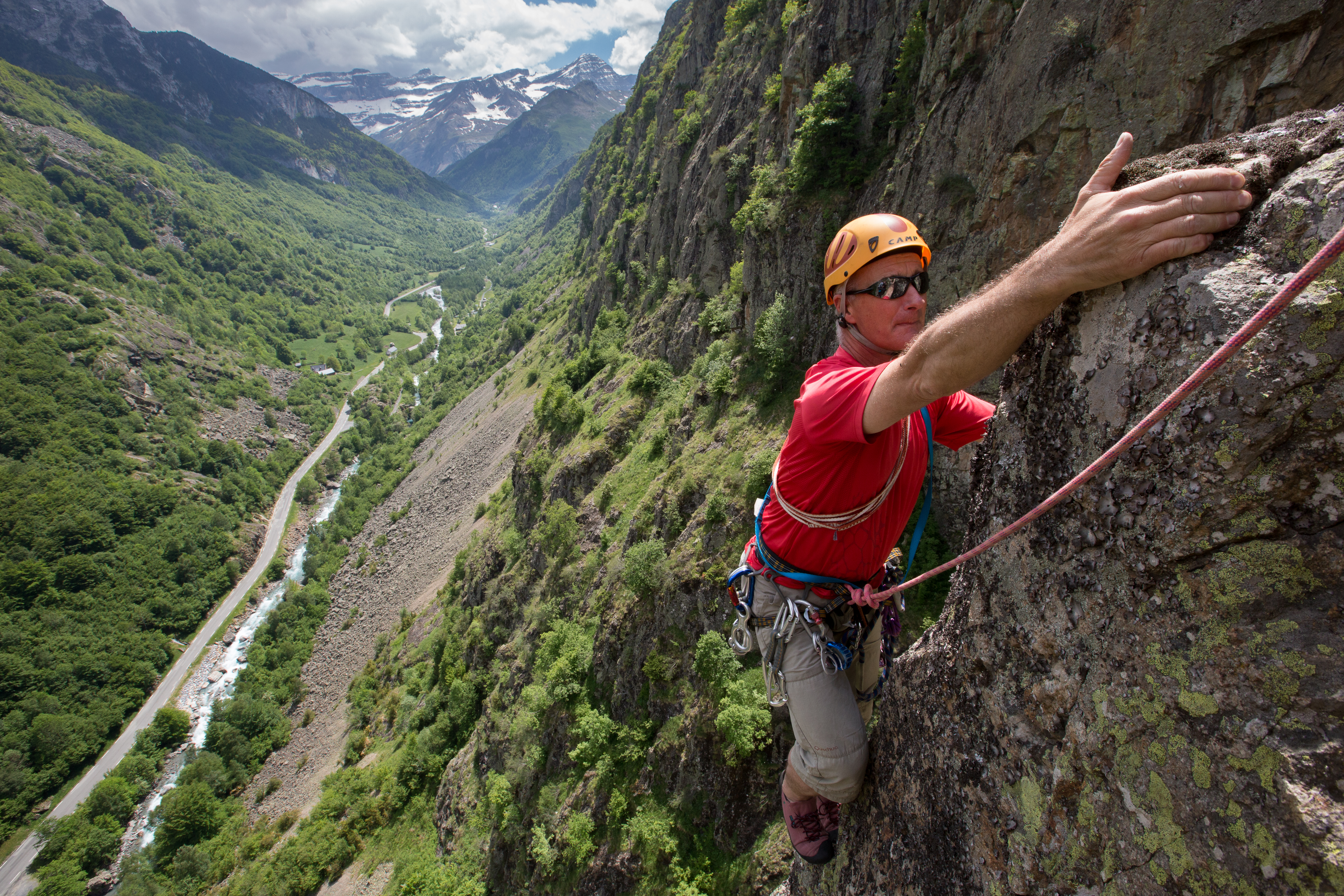 The bivouac is worth all the hotels in the world
When the last hikers return to the valley, that's where the show begins. In the Néouvielle National Nature Reserve, set up your bivouac from 7pm (until 9am) in one of the planned areas, near Lakes Orédon and Aubert. After eating your meal cooked in the wood stove, you have a front-row seat to admire the sunset! You spend an unforgettable night under the stars, in the middle of the Pyrenean fauna and flora. The next day, the hypnotic sunrise draws you to other equally grandiose worlds in the Louron valley. A total immersion in high altitude to live absolutely!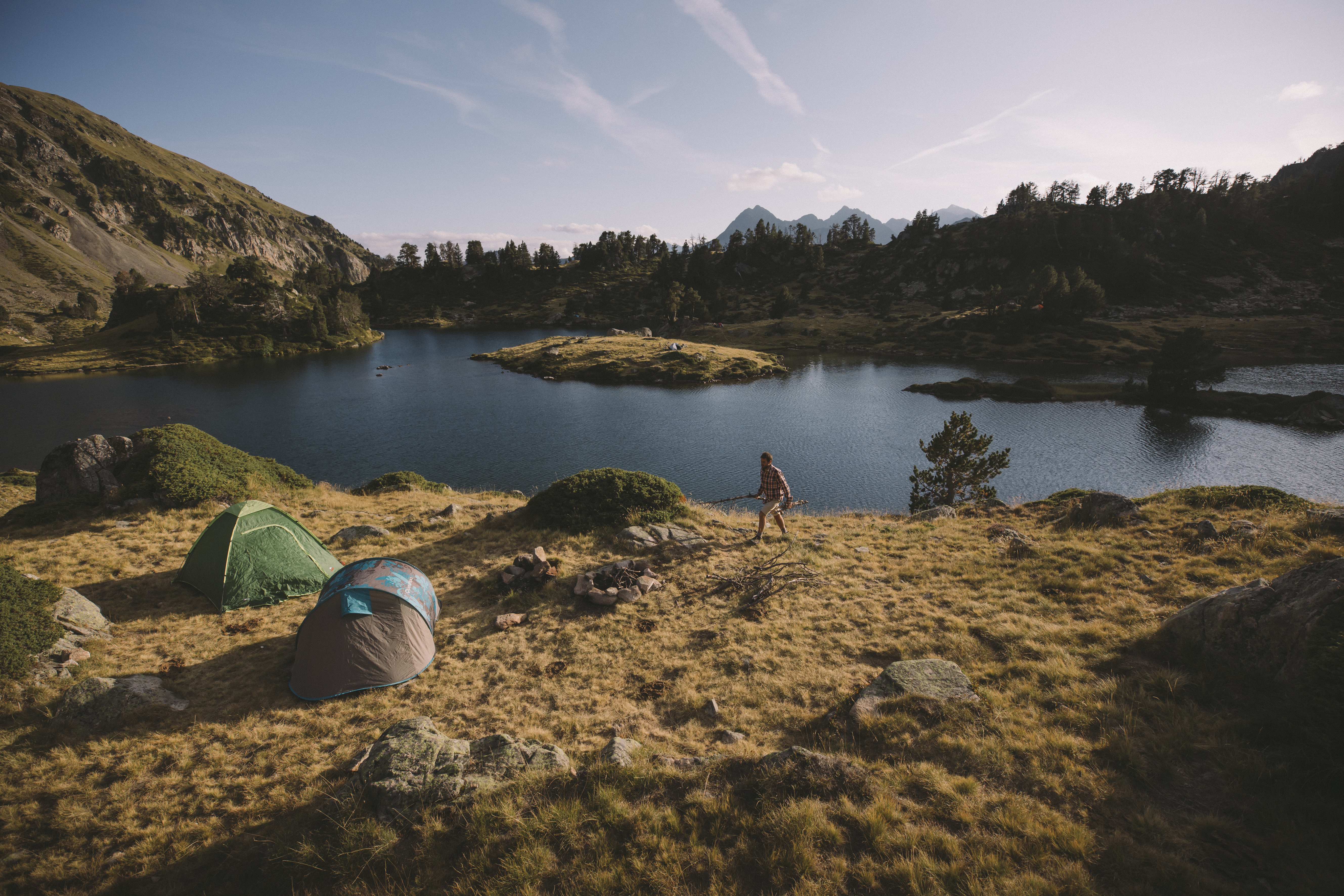 Recommended articles for you
Let yourself be tempted by the suggestions of Pyrénées2vallées and enjoy a life-size experience in our destination.