4 winter activities to do in the Pyrenees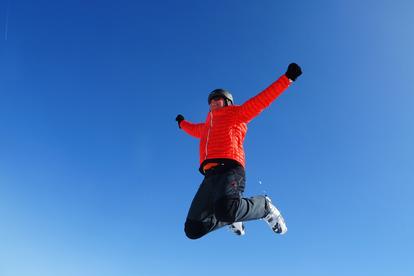 Writes the
13/11/2019
by
Quentin
Discover the Pyrenean nature in a different way
In the water, on land or on the side of a mountain, breathe the fresh mountain air and enjoy unforgettable moments with your family. Enjoy your winter holiday in the Pyrenees with our selection of activities. You can tell us about it!
Magic snowmobile trip at sunset
Skiers come home warm, the sun will soon set, that's where you come in! Starting from the lifts of the Saint-Lary resort, a pilot takes you on a magical snowmobile ride, between fresh powder and white fir trees. The rays of light accompany you for a while before hiding behind the peaks. You will discover the mountainous forests of the Pyrenees, comfortably seated in a snowmobile. If you have a B license (car), you can even drive your own snowmobile! An unforgettable moment of freedom in a sublime setting in the heart of the Aure valley.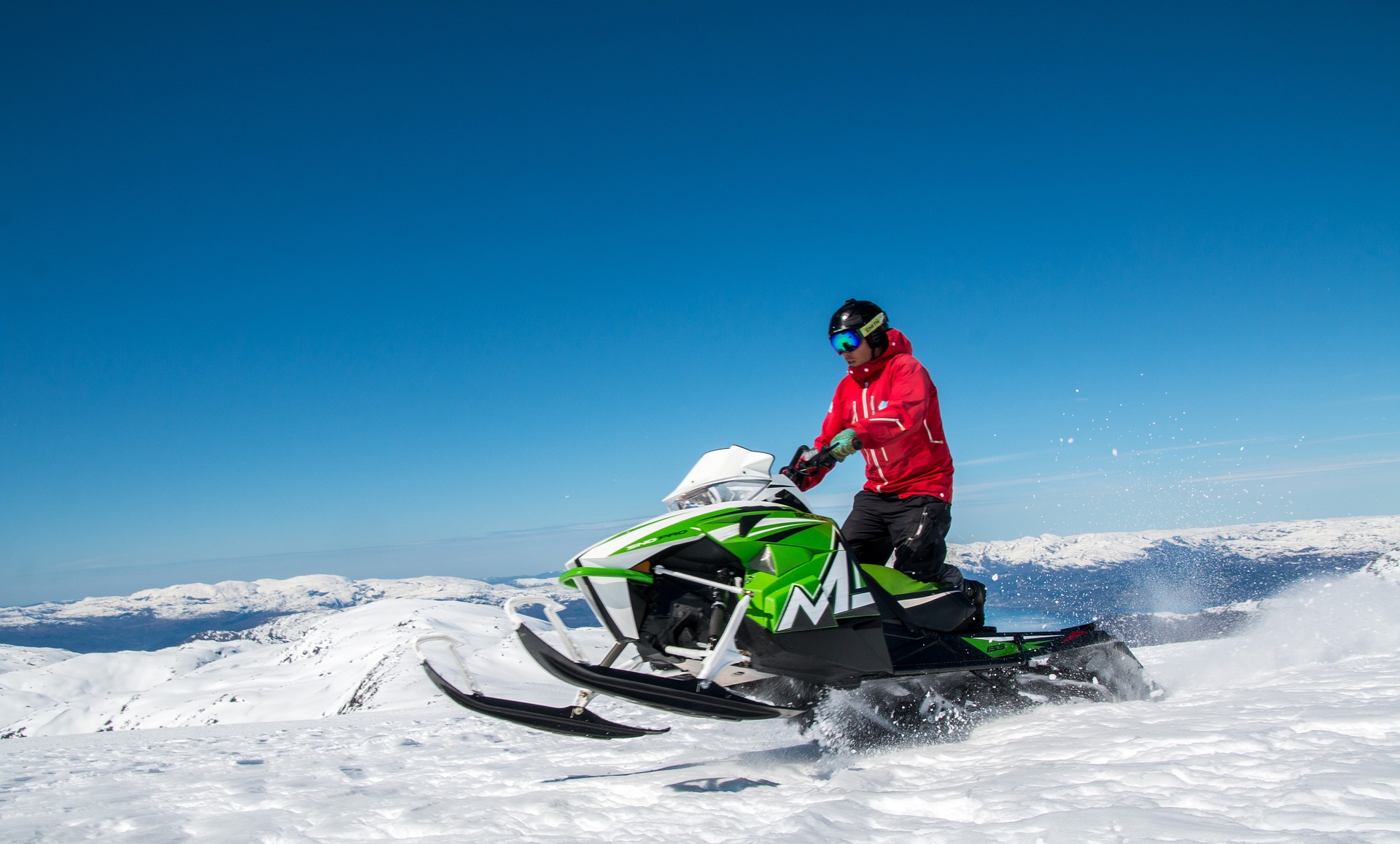 Experience ice climbing near the border with Spain
Between traditional climbing and mountaineering, learn how to climb ice falls throughout the winter season. Direction the Aragnouet-Bielsa tunnel between Piau-Engaly and Pineta (Spain) to enjoy the best spots in the region. You start by equipping yourself: harness, crampons, ice axes and helmet like the professionals! Go on an assault of superb frozen waterfalls in complete safety. A qualified guide prepares you for the route and gives you his precious advice to climb the wall without difficulty.
Price: around 80€ per day for a group (3-5 people).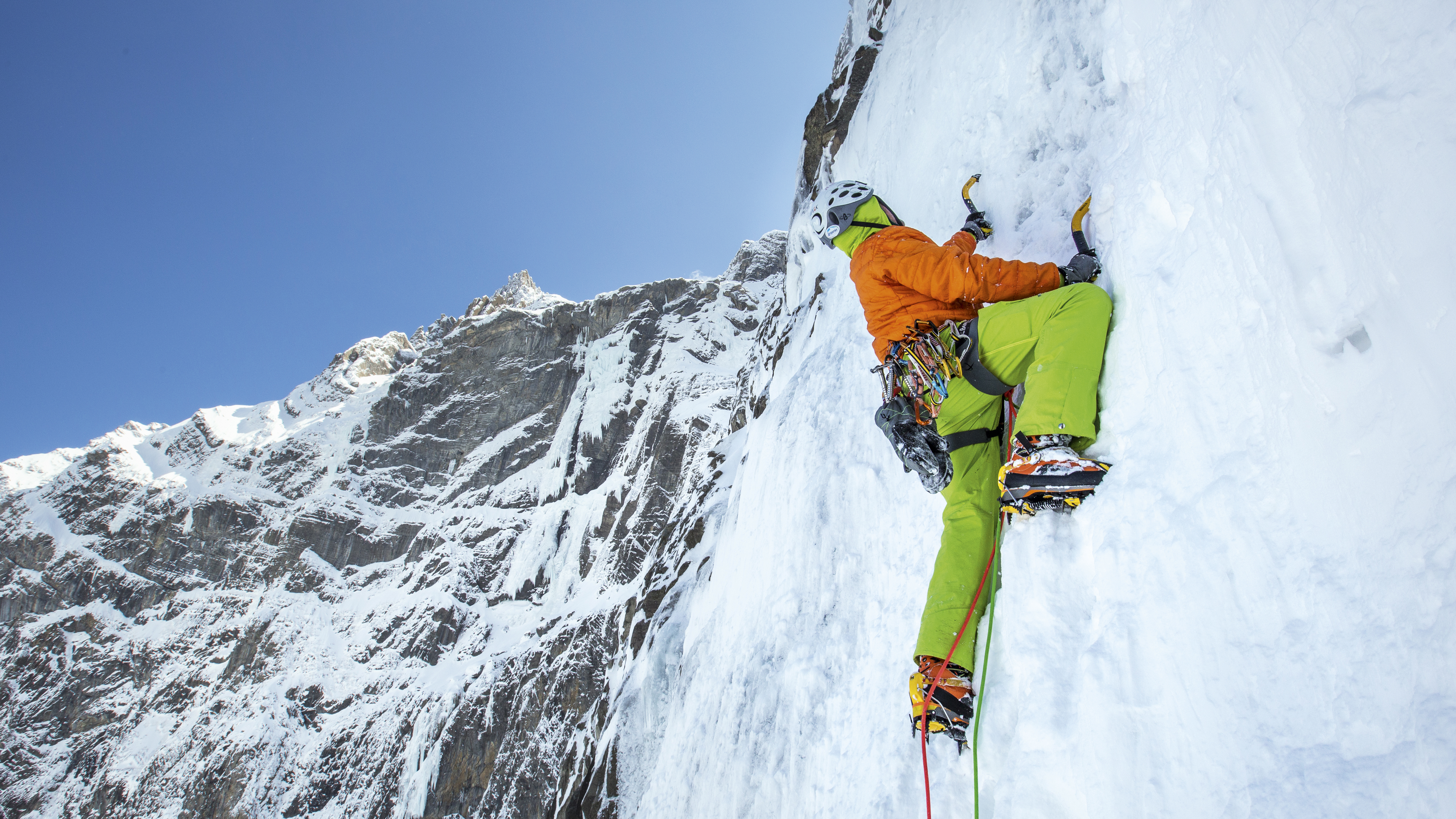 Keep cool when ice diving
All winter long, the frozen lakes around Piau-Engaly are the scene of a strange spectacle where divers dig a hole in the ice! This unusual activity is governed by strict safety rules. In addition to your diving suit, the instructor equips you with a harness connected to a rope. This "lifeline" allows you to communicate at all times with the person on the surface. Once underwater, you discover an environment that was hidden until now. You move between air bubbles and sunlight, with the crackling of the ice and the sound of your oxygen bottle in the background. For an initiation or a complete internship, a team of qualified professionals welcomes you and trains you in ice diving.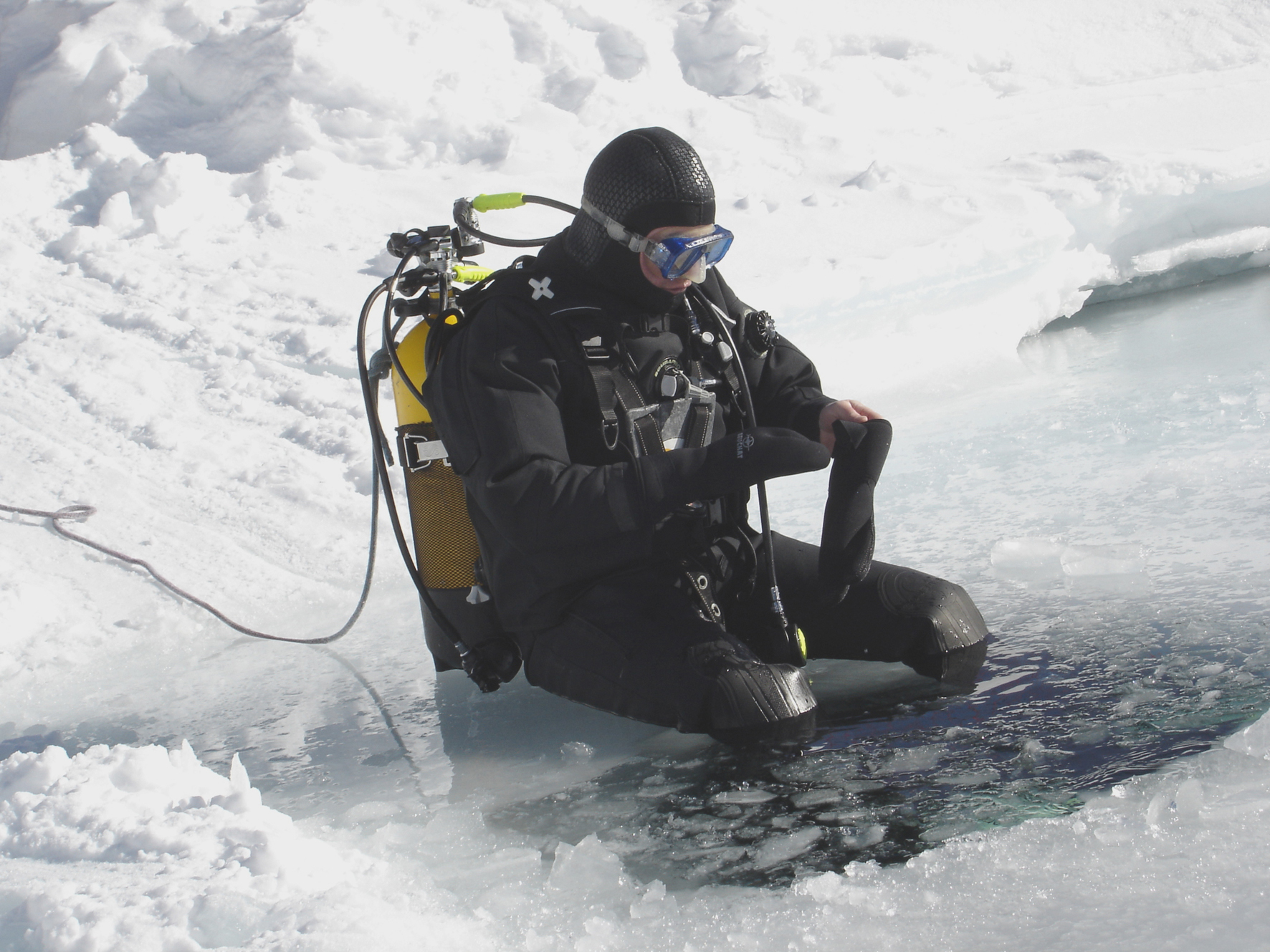 The bivouac is worth all the hotels in the world
When the last hikers return to the valley, that's where the show begins. In the Néouvielle National Nature Reserve, set up your bivouac from 7pm (until 9am) in one of the planned areas, near Lakes Orédon and Aubert. After eating your meal cooked in the wood stove, you spend an unforgettable night under the stars, in the middle of the Pyrenean fauna and flora. The next day, the hypnotic sunrise draws you to other equally grandiose worlds in the Louron valley. A total immersion in high altitude to live absolutely!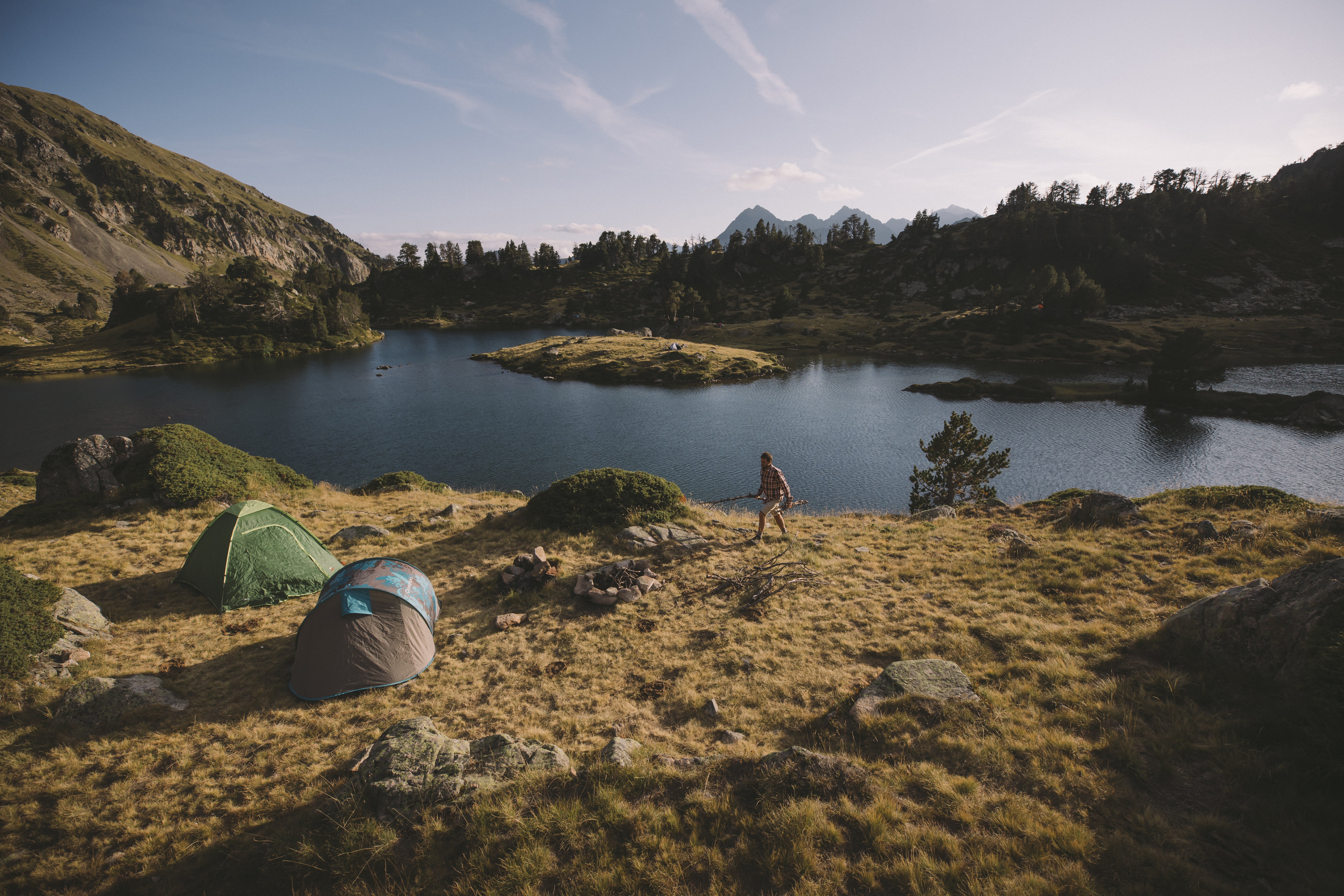 Recommended articles for you
Let yourself be tempted by the suggestions of Pyrénées2vallées and enjoy a life-size experience in our destination.